Episode 56: Michael and Kathryn share their personal story and faith journey leading up to building HaBO Village and their Passion & Provision® training course for Business leaders. It's a very vulnerable and emotional episode, so get ready!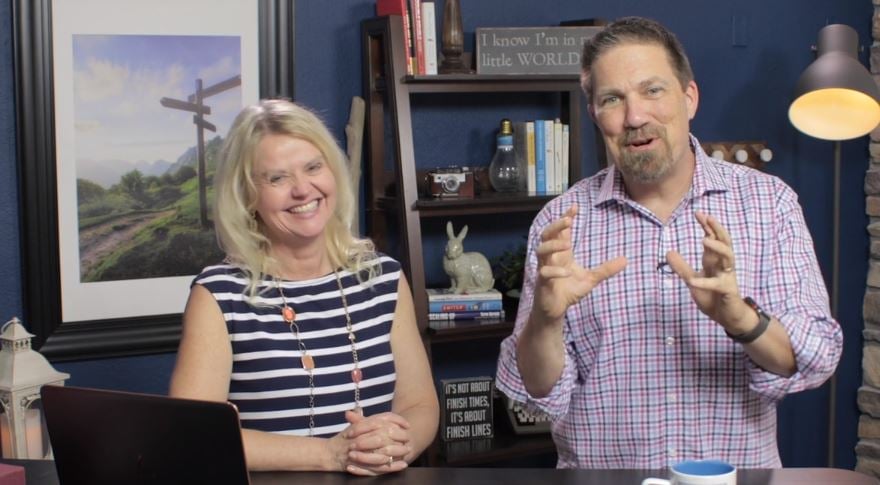 In This Episode You Will Learn:
Why the concept of Passion & Provision® is an important one for any business leader.

The vision that led Michael and Kathryn to make the decision to launch a training site for Business Leaders.

Why having a long-term perspective for your business is key.
The Bible verses that guided Michael and Kathryn in their decision-making process.
References:
HaBO Village's Passion & Provision® Online Course
Ready to take a listen? Like what you hear? Make sure you become a subscriber to get the latest and greatest of our podcast episodes.