Episode 57: In this episode we get back into the swing of things and recap what we've been up to for the past 6 months. Between building a Village (some of it, literally), filming an entire training course, and dealing with a natural disaster- there are many stories to tell and there have been many lessons learned. If you're wondering what we've been up to and where we are headed next, then give this episode a listen.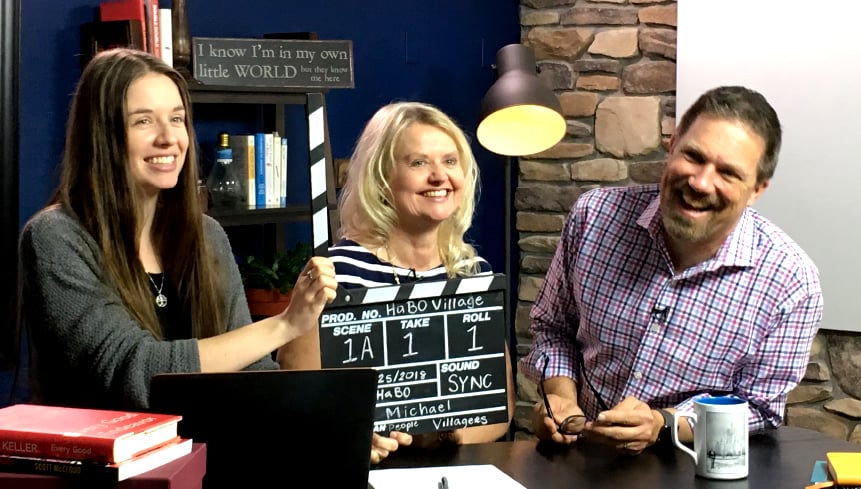 In This Episode You Will Learn:
What we've been doing for the past 6 months

Why encouragement, celebration, and gratitude are critical for accomplishing big projects

How mentoring comes into play when you are pursuing your dreams

The 3 types of stories that all human beings crave.
"It was really fun for our team to come together around our vision of creating something very tangible that moves us toward our BHAG (Big Hairy Audacious Goal)... of reaching 10,000 companies with the message of Passion & Provision®."

- Kathryn Redman
References:
Building a Story Brand (by Donald Miller)
Ready to take a listen? Like what you hear? Make sure you become a subscriber to get the latest and greatest of our podcast episodes.