Episode 58: In this episode, Michael and Kathryn discuss temptations that will inevitably distract you from keeping your company on the right track. Whether it's potentially lucrative clients and investors, or an exciting new project or trend, there are several core things every business leader should consider before making a big decision or change. If you find yourself faced with a big business decision and aren't sure which direction to go, then this podcast episode is for you!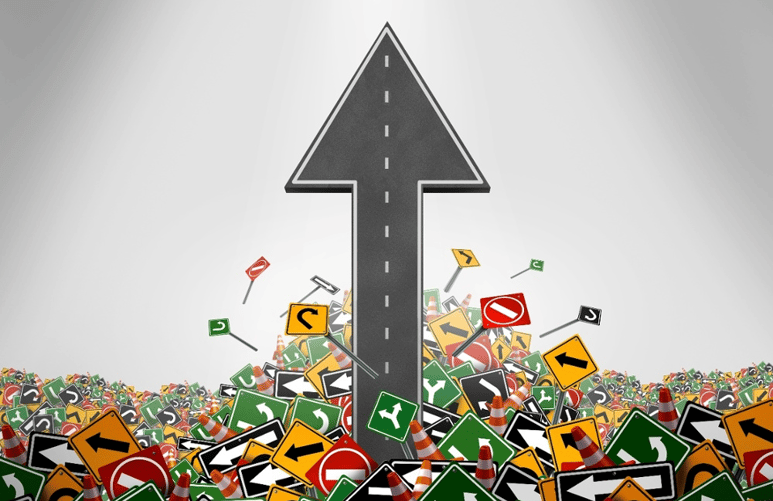 In This Episode You Will Learn:
Examples of situations that could lead you off course.

Why knowing your core purpose and values will help you as you make business decisions.

How choosing clients well can shape your company's culture for the better.

The difference between the word deter and and the word detour.
"Life is too short to work with mean people."

- Kathryn Redman
Ready to take a listen? Like what you hear? Make sure you become a subscriber to get the latest and greatest of our podcast episodes.