Episode 59: In this episode, Michael and Kathryn dive into the dollars and cents of the financial side of your small business. Surprisingly, not all small business owners know basic financial terminology or how to analyze their numbers. If you feel stuck and need some encouragement when it comes to the accounting side of your business, then this episode is for you!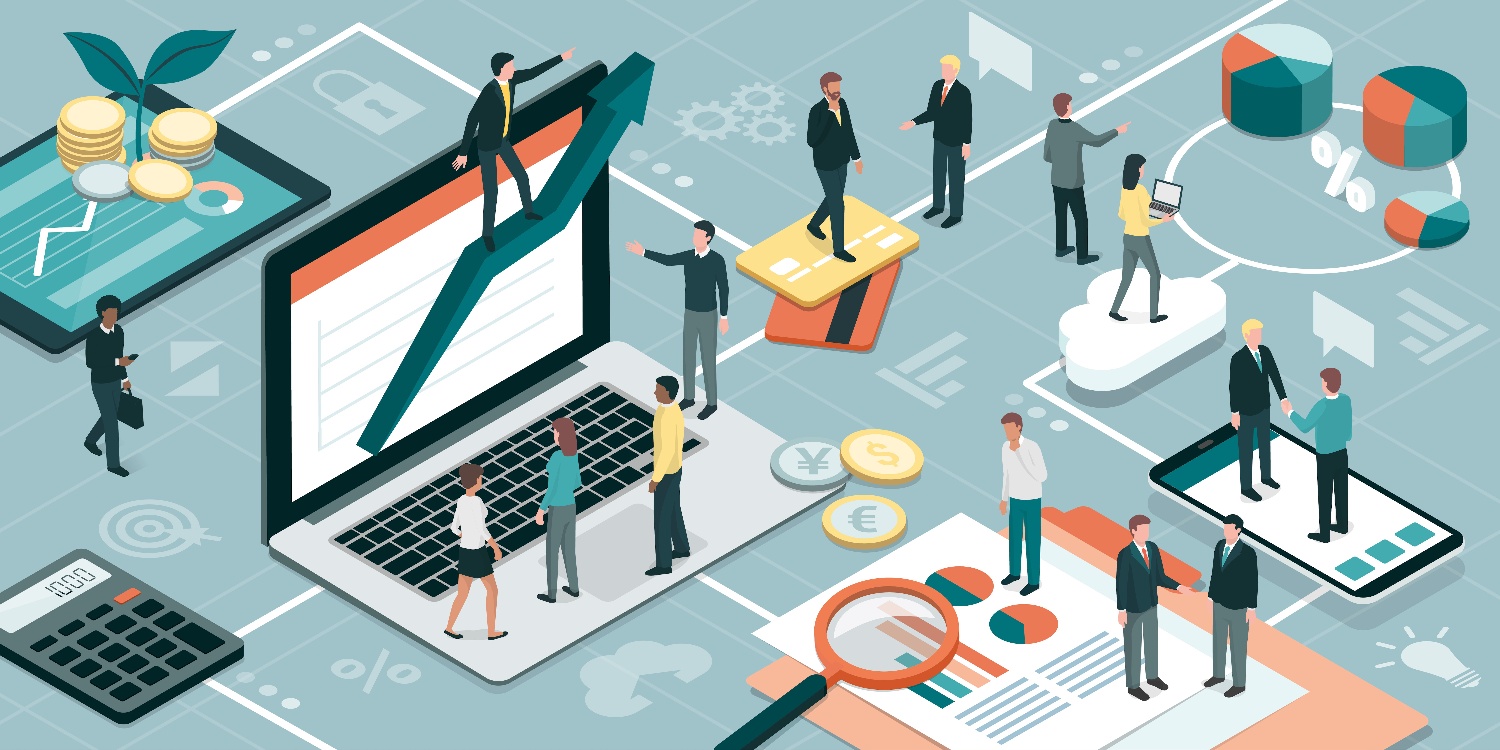 In This Episode You Will Learn:
The basic financial terms and definitions that you need to know

How ego can get in the way of financial learning

Our recommendations on financial learning resources

Why leaders tend to focus on 'urgent' business tasks and neglect the most 'important' ones
"[In finances] there are lots of hidden opportunities to help your company be stronger, healthier, thrive more financially, and be less stressful."

- Michael Redman
Resources:
Financial Intelligence, Revised Edition: A Manager's Guide to Knowing What the Numbers Really Mean
Ready to take a listen? Like what you hear? Make sure you become a subscriber to get the latest and greatest of our podcast episodes.