Episode 60:In this episode, Michael and Kathryn are joined by friend and Lead Generation expert, John Butler, to talk about modern day B2B networking and why LinkedIn and Email are great ways to build relationships and credibility. If you run a B2B company, don't miss out on these pro tips and insights!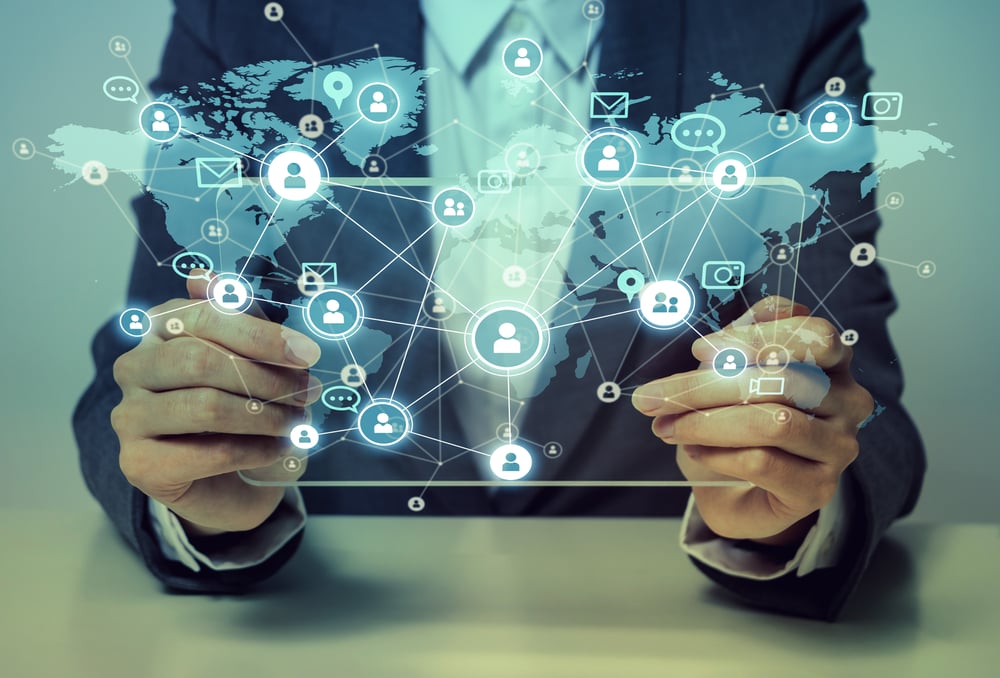 In This Episode You Will...
Find out why Email marketing isn't dead.

Discover why LinkedIn may be the untapped resource you never knew you needed.

Learn how B2B companies can leverage their networks for better Lead Generation.

Learn how human relationships and trust-building is essential for finding prospective clients and creating customers.
"With globalization and how things have changed, you can't be in front of everyone that you want to establish a relationship with. LinkedIn really provides that space. 80% of leads that come from Social Media come from LinkedIn. It's definitely the platform for B2B right now."

- John Butler
Sales Navigator (LinkedIn tool)
Ready to take a listen? Like what you hear? Make sure you become a subscriber to get the latest and greatest of our podcast episodes.