Episode 61: In this episode, Michael and Kathryn continue their conversation with Lead Generation expert, John Butler, and dig deep into the concept of what it actually means to have a Passion & Provision company. If you are feeling a lack of passion or are struggling with the day-to-day of running your company, then this episode has some special words of encouragement just for you!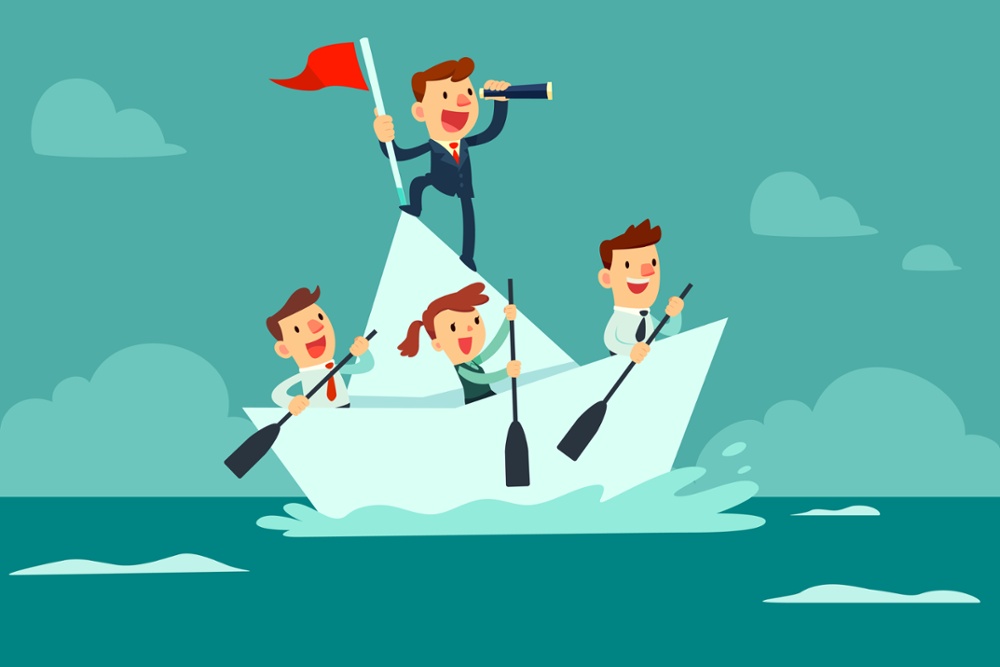 In This Episode You Will...
Learn more about John's story and how he personally tackled creating a Passion & Provision® company.

Discover why it's so easy for business owners to lose their passion.

Find out Michael and Kathryn's advice for persevering.

Learn why knowing your skills, gifts, and strengths can help move you closer to your ideal company.
"Make sure you have a good foundation of a product or service, you're starting the business for the right reasons, and you are building on that in the right way so that your team is happy, and YOU are happy."

- John Butler
Ready to take a listen? Like what you hear? Make sure you become a subscriber to get the latest and greatest of our podcast episodes.