Episode 62: In this episode, Michael and Kathryn discuss 3 critical partnerships you need in your life in order to grow a successful and profitable company. Discover why partnerships, cheerleaders, and advisers help you reach greater clarity in life and in your business. If you find yourself struggling and need advice on the best types of mentors to seek out, then this episode is for you!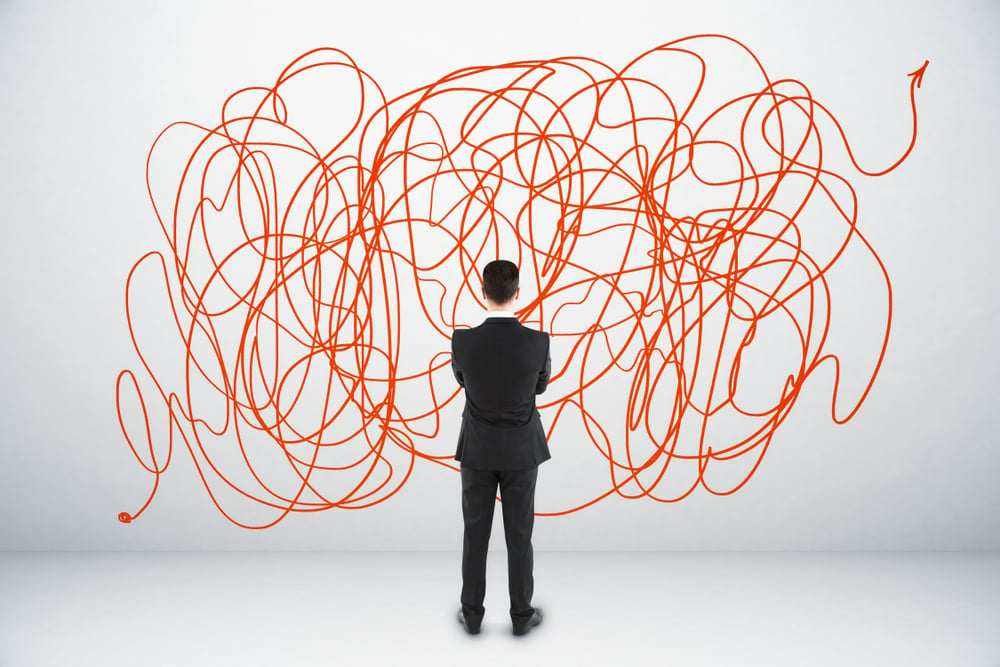 In This Episode You Will...
Discover the role of partnerships, cheerleaders, and advisers in your personal life and your company.

Find out how strategic paid partnerships can help your business get unstuck.

Learn how to seek out and approach potential advisers.
"If you want to go fast, go alone. If you want to go far, go together."

- African Proverb
The Partnership Charter (by David Gage)
Ready to take a listen? Like what you hear? Make sure you become a subscriber to get the latest and greatest of our podcast episodes.