Episode 63: In this episode, Michael and Kathryn discuss the steps for building trust in a post-trust era. Whether you are a business owner, a manager, a team leader, an employee, or client- building trust is essential for achieving speed and lowering costs. If you want a deeper understanding of what it will take to build or re-build trust with others in this post-trust world, then this episode is for you!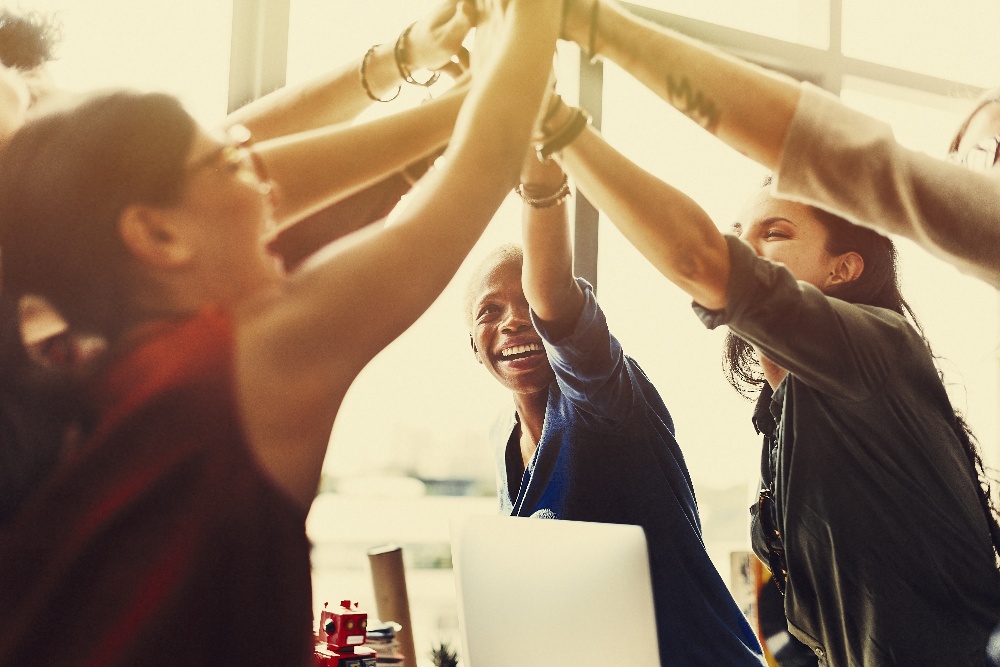 In This Episode You Will...
Discover the 2 components of Trust and what they have to do with increasing profits.

Find out the reasons we've reached an era of post-trust.

Learn the 5 tactical steps to take to rebuild trust, even if it seems unrepairable.
"If you want a Passion and Provision business or organization where you're seeing more profits, financial success, provision, and fulfillment- Trust is a key factor, and knowing this will help you see positive fruit in your company."

- Michael Redman
The Speed of Trust (by Stephen M.R. Covey)
Ready to take a listen? Like what you hear? Make sure you become a subscriber to get the latest and greatest of our podcast episodes.