Episode 198: Michael and Kathryn define the term holistic in a business context and share examples of how holistic thinking can improve your company's growth. If you often find yourself working 'in the weeds' of your business, and want a new perspective, then this episode is for you!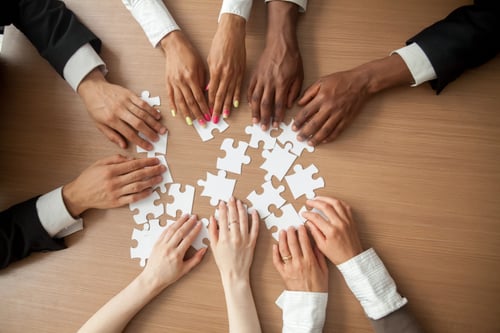 In This Episode You Will...
Discover why business leaders often consider 'holistic' to be a bad word.

Find out what true synergy is and what it has to do with a thriving business.

Understand how the 6 Areas of Business work together and how you can think about them differently.
"Holistic is NOT a 4-Letter Word!" -Michael and Kathryn Redman

"All of the pieces and parts of your business, work together to create synergy... to create growth, and health, and what we ultimately call 'Passion and Provision'" -Kathryn Redman
References:
Ready to take a listen? Like what you hear? Make sure you become a subscriber to get the latest and greatest of our podcast episodes