Episode 18: In this episode, Michael and Kathryn talk about how to build relationships with customers to turn them into raving fans. Sales is not about cold calls, but providing value and building relationships.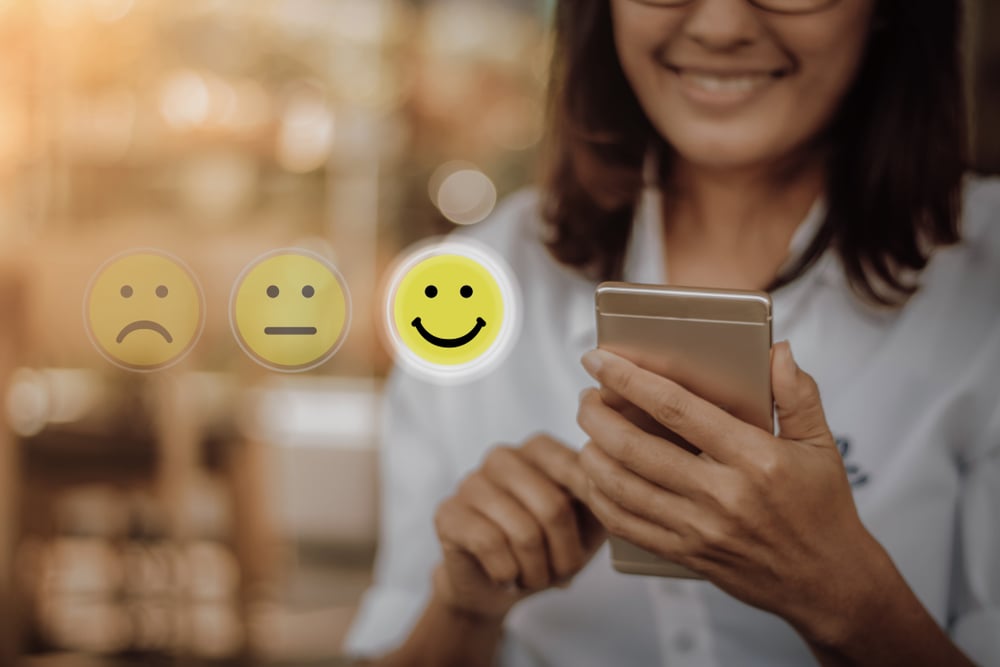 In This Episode You Will Learn:
About customer value optimization.

How do you take someone from unaware of your brand to a raving fan that says "how did I ever live without you?"

The flaws with the "Carni-Method" and cold calls.

The "Digital Marketer" model - Awareness, Engagement, Subscribe, Conversion, Excite, Ascend, Advocate, and Promote.

How skipping steps to relationship can be perceived as "assault."

Actionable steps to guide leads down your funnel.
"...have an intentional way that you are moving people through and building trust in that journey as they get to know you."

– Kathryn Redman
References:
Ready to take a listen? Like what you hear? Make sure you become a subscriber to get the latest and greatest of our podcast episodes.