Episode 19: In this episode, Michael and Kathryn talk about why it's important for leaders to have mentors, the 4 types of mentors, and the ways mentors impact and shape our lives. Learn more about mentors and mentoring in this week's podcast.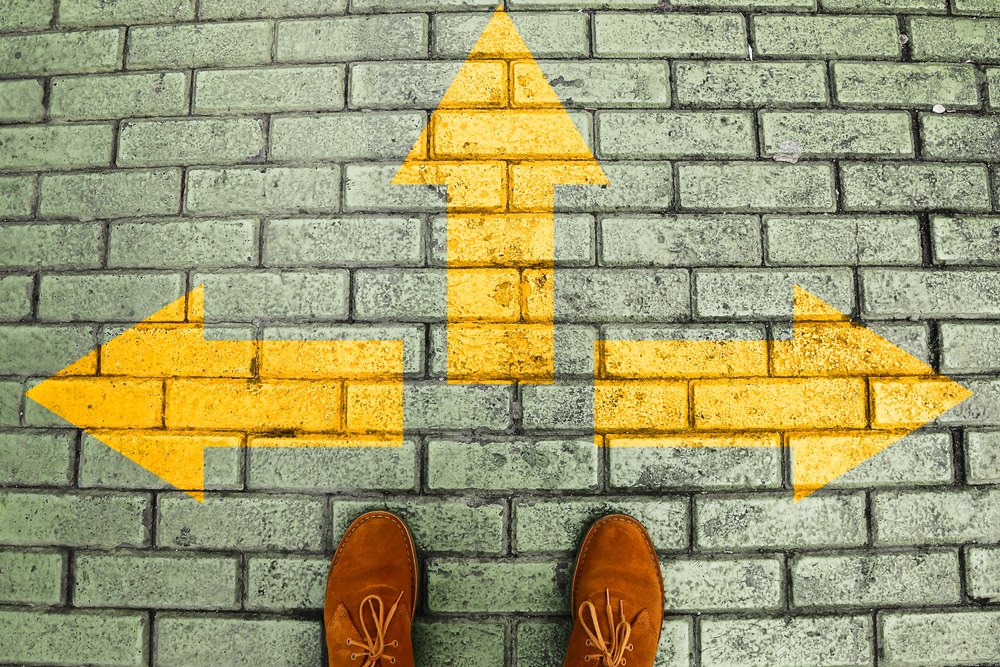 In This Episode You Will Learn:
About the 4 different types of mentors - personal mentors, friend mentors, acquaintance mentors, and author/speaker mentors.

How to choose a good mentor.

The importance of investing the time and effort into pursuing a mentor.

Why it's important to have mentors who can help you get to a Passion and Provision state.
"...It's a commitment, but the return on that investment in terms of shaping and molding your thinking, helping you strategize and understand what the next steps might be, can be incredibly powerful." – Kathryn Redman

References:
Ready to take a listen? Like what you hear? Make sure you become a subscriber to get the latest and greatest of our podcast episodes.