Episode 20: In this episode, Michael and Kathryn talk about why it is critical to develop a buyer persona. By developing and using personas you can reach more people with a stronger message that turns more of those people into paying customers.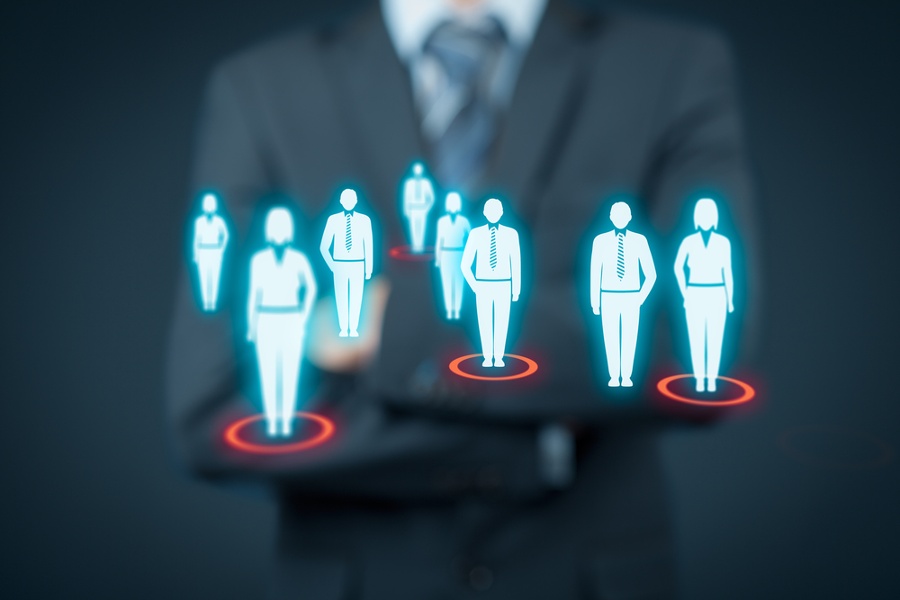 In This Episode You Will Learn:
Why personas are relevant and how they will improve your business.

How to develop a persona using demographics and psychographics.

The 4 personality temperaments that you can use to help you develop your customer personas - Competitive, Spontaneous, Methodical, and Humanist.

How to do research on the internet to better understand your ideal customer's problems and how you might solve them.

Why survey's are an important tool for helping you determine the needs of your ideal customer.
"...If you don't understand who your customer is, everything else goes astray."

– Michael Redman
References:
Buyer Legends by Bryan and Jeffrey Eisenberg
Ready to take a listen? Like what you hear? Make sure you become a subscriber to get the latest and greatest of our podcast episodes.