Episode 147: Michael and Kathryn discuss the pros and cons of rapid business growth. Discover how to strategically plan for growth so you can avoid having to close your doors. If you've struggled to wrap your brain around what it could mean for your company to grow too quickly (or not enough), then give this episode a listen.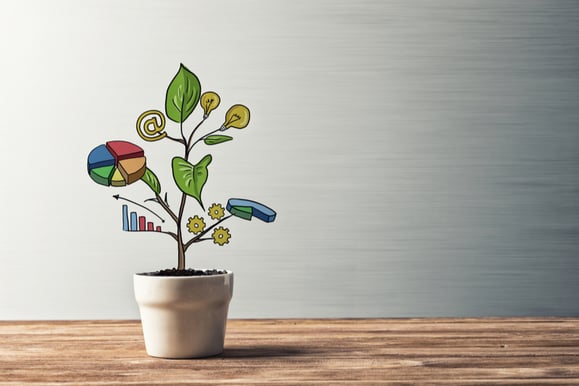 In This Episode You Will...
Discover how growing 400% in a short time period nearly put us out of business.

Find out how your company culture and emotional stability can be affected by rapid growth.

Get our top tips for thinking wisely and strategically when it comes to growing your business.
"Here's the key when it comes to growth: It needs to be a strategic decision. It's better if it's not just an accident. You need to be thinking about it!"

-Kathryn Redman
References:
Half a Bubble Out - Take the Quiz to get your Passion & Provision Profile
Ready to take a listen? Like what you hear? Make sure you become a subscriber to get the latest and greatest of our podcast episodes.