Episode 54: In this episode, Michael and Kathryn continue their interview with long-time friend and mentor, Terry Walling, who has worked in the field of Leadership Development for over 30 years. Discover why most business leaders struggle to transform themselves and their companies by giving this episode a listen. And be sure to check out Part 1 to get the full scope of Terry's wisdom when it comes to leadership transformation, coaching, and company culture.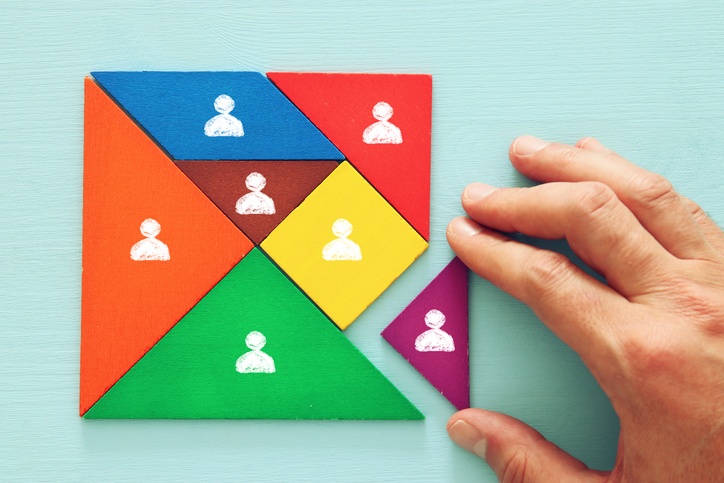 In This Episode You Will Learn:
The definition of 'Renewal' and how it affects those around you.

Why leaders have a difficult time opening the 'personal transformation' box.

How a leader's development affects employees and turnover rates.

What passion has to do with successful company growth.
"Most of us build our identity around our knowledge and competence in employing certain known techniques or abilities. Making a deep change involves imagining both and walking naked into the land of uncertainty."

– Robert E. Quinn
References:
Deep Change: Discovering the Leader Within (by Robert E. Quinn)
A Failure of Nerve: Leadership in the Age of the Quick Fix (by Edwin H. Friedman)
Ready to take a listen? Like what you hear? Make sure you become a subscriber to get the latest and greatest of our podcast episodes.