Episode 53: In this episode, Michael and Kathryn interview long-time friend and mentor, Terry Walling. Terry has a doctorate in Global Leadership Development and has worked as a teacher, coach, and is the president of his own company. He's published 5 books and has over 30+ years working in the Leadership Development arena. If you need master-level insight on how to transform your company and culture, give this episode a listen!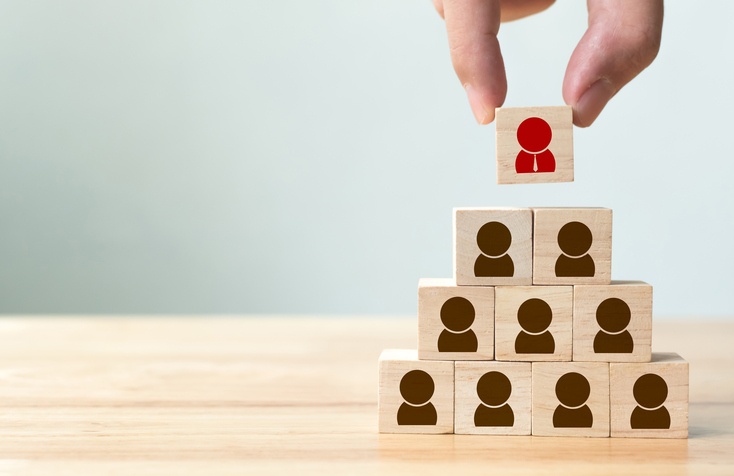 In This Episode You Will Learn:
Michael and Kathryn's personal leadership journey and how it transformed their company.

Terry's definition of Ideation and what that has to do with creating corporate change.

The true differences between 'Coaching' and 'Mentoring.'

How the personal development of a leader can transform a company.
"Leadership is influence, not position."

– Terry Walling
References:
Ready to take a listen? Like what you hear? Make sure you become a subscriber to get the latest and greatest of our podcast episodes.