Episode 55: In this episode, Michael and Kathryn discuss the key components needed to craft your company's Vision. If you've heard the terms core ideology, BHAG, or Mission Statement kicked around, but have never had a clear grasp of their meaning, then this episode is for you!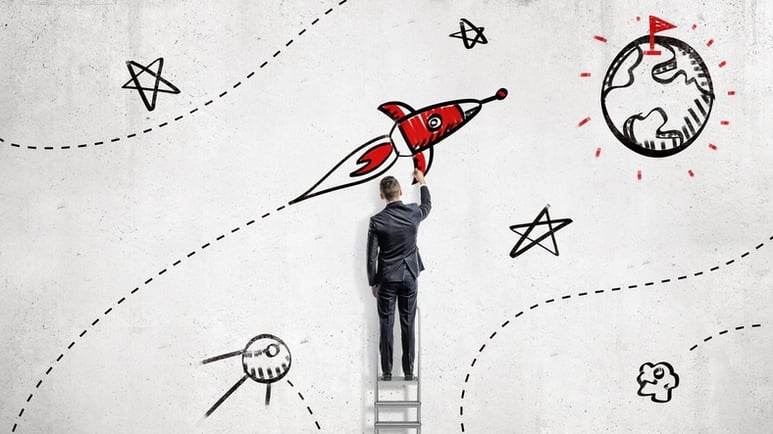 In This Episode You Will...
Discover the 4 components needed to craft a clear vision and their definitions (core values, core purpose, BHAG, and BHAG description).

Get examples of core values and learn why you should limit yourself to 3 to 5.

Find out why your core purpose should be immeasurable.

Learn how a clear vision helps you hire, fire, and motivate employees better.

Discover what Vision has to do with Legacy.
"The clearer you can articulate the desired end goal, the better chance you have of getting there."

– Michael Redman
References:
Good to Great (by Jim Collins)
Ready to take a listen? Like what you hear? Make sure you become a subscriber to get the latest and greatest of our podcast episodes.