Episode 195: Michael and Kathryn discuss how to motivate your team the right way. Spoiler alert! You won't need to anger them or become a taskmaster to do it. If you've struggled to increase employee productivity while maintaining a healthy company culture, then give this episode a listen.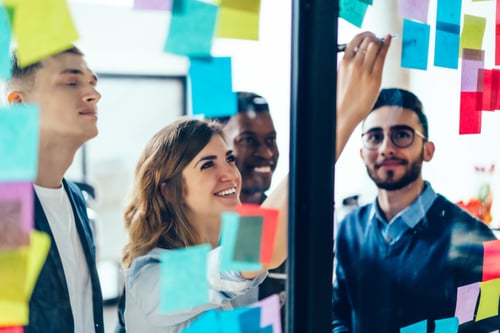 In This Episode You Will...
Discover how employee onboarding and training affects your company's bottom line.

Find out why most leaders refuse to think long term.

Get Michael and Kathryn's insights into ways you can measure your employees' judgement and discover their true work capacity.
"So many leaders don't think long term"
- Kathryn Redman
References:
Ready to take a listen? Like what you hear? Make sure you become a subscriber to get the latest and greatest of our podcast episodes