Episode 184: How well can you predict the future? Michael and Kathryn discuss how to measure your decision-making and strategic thinking capacity. Whether you need to hire people who are a right fit for your company, or want to improve the efficiency of your current team, give this episode a listen.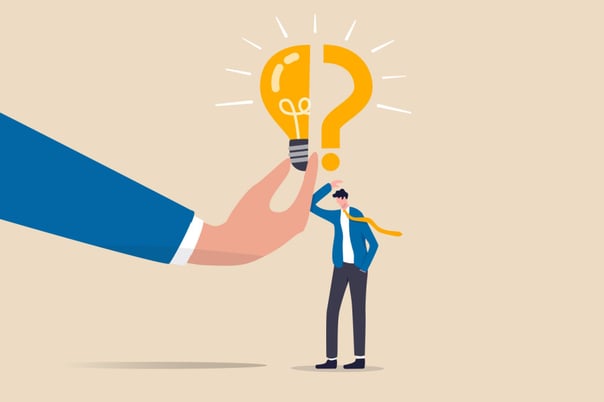 In This Episode You Will...
Discover the 3 strengths all leaders possess.

Find out how strategic thinking can be measured, especially during the hiring process.

Uncover major factors that affect your judgement and ability to predict the future consequences of your current actions.
"If you're a leader you want 2 things. You want your people to be able to learn quickly, and make good decisions."

- Michael Redman
References:
Ready to take a listen? Like what you hear? Make sure you become a subscriber to get the latest and greatest of our podcast episodes