Episode 49: In this episode, Michael and Kathryn give an overview of Facebook Advertising and discuss why it's such a powerful marketing tool for your business. If you've been told that you need to advertise on Facebook, but have never had a clear picture of what that means, then give this podcast episode a listen.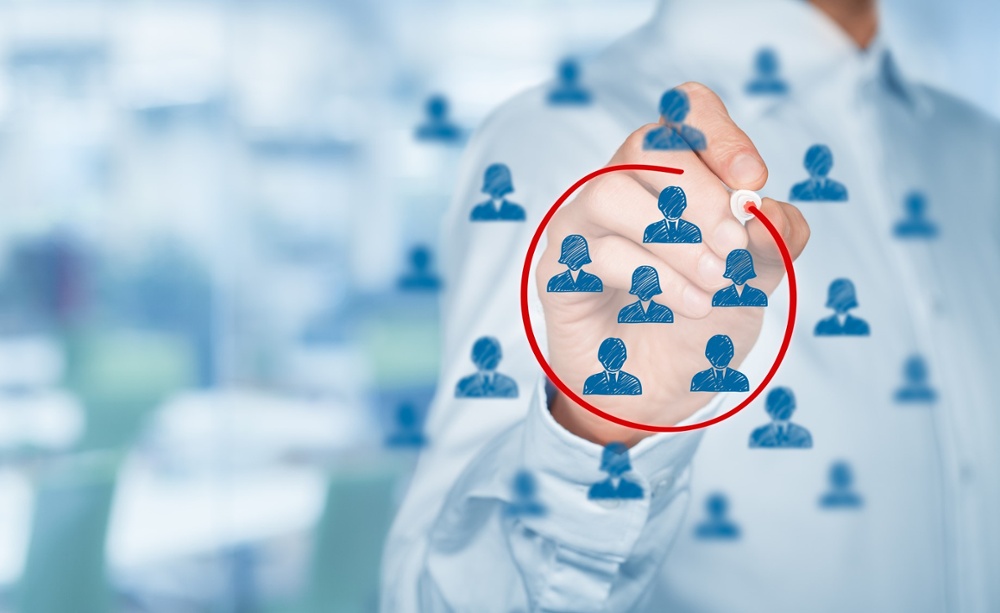 In This Episode You Will Learn:
The definition of interruptive marketing and why it's still an effective form of advertising today.

Why using frequency in advertising and growing the awareness of your business is critical.

The multi-step process of Facebook advertising that helps move customers through the Buyer's Journey.

Why competency in Facebook advertising matters for growing your Passion and Provision company.
"This is why Facebook is amazing. You can structure your ads in a sequence that allows you to increase the probability that people are going to buy."

– Michael Redman
Ready to take a listen? Like what you hear? Make sure you become a subscriber to get the latest and greatest of our podcast episodes.