Episode 50: In this episode, Michael and Kathryn discuss the importance of understanding the basic fundamentals of finance, especially if you want to avoid potential business disasters. If you don't feel like you have a strong grasp of concepts like profit vs. cash flow, or if you are simply curious if your financial intelligence is up to snuff, be sure to give this episode a listen.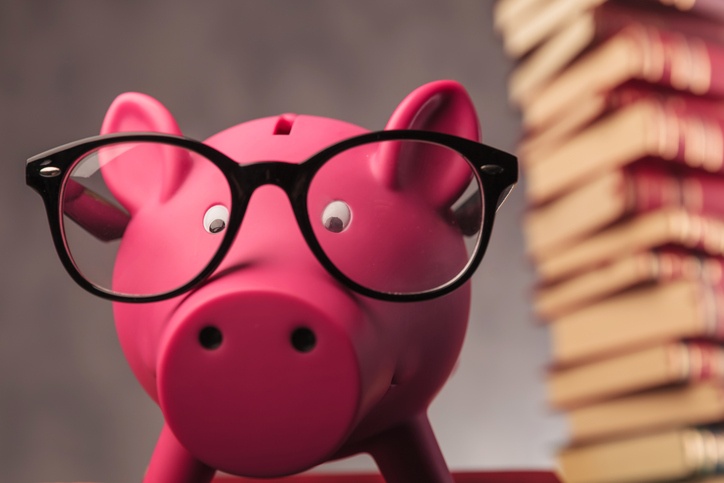 In This Episode You Will Learn:
Common misconceptions about profit, cash, and cash flow.

Which resources we recommend for increasing your financial knowledge.

Stories where low financial intelligence lead to major disasters.

Why reducing financial stress will increase joy and help you grow your Passion and Provision company.
"The danger with finances is- if you don't have a handle on what is objectively true, then you'll be looking at everything you are doing subjectively."

– Kathryn Redman
References:
HBR Article: The Dismall Financial IQ of US Managers (By Karen Berman and Joe Knight)
Book: Financial Intelligence (By Karen Berman and Joe Knight)
Book: Double Double (By Cameron Herold)
Book: E-Myth Mastery (By Michael Gerber)
Ready to take a listen? Like what you hear? Make sure you become a subscriber to get the latest and greatest of our podcast episodes.