Episode 51: In this episode, Michael and Kathryn reminisce on when they started their marketing company and discuss their big 'why'. If you've ever struggled to pinpoint your 'why' or had difficulty figuring out how to leverage it to influence your company, employees, and customers, then take a walk down memory lane with the founders of HaBO Village in this podcast episode.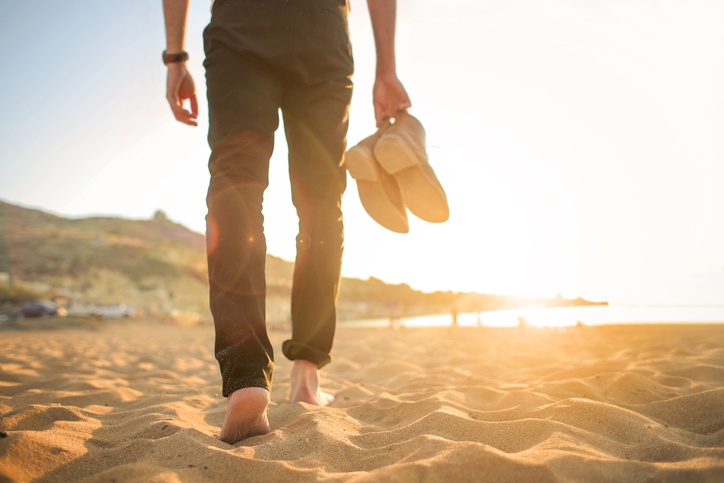 In This Episode You Will Learn:
Why Michael and Kathryn started their company.

Why most business owners struggle to find freedom in their life.

The dangers of the 'golden handcuffs.'

How to balance preparing and sacrificing today so you can have security and joy for tomorrow.
"How do you find the type of hard work that produces joy and happiness, that doesn't sacrifice a healthy holistic perspective in your life?"

– Michael Redman
References:
Ready to take a listen? Like what you hear? Make sure you become a subscriber to get the latest and greatest of our podcast episodes.