Episode 52: In this episode, Michael and Kathryn discuss how the road to growing a business is commonly fraught with unexpected twists and turns. Your gut reaction is probably to sweep your business struggles and insecurities under the rug- so if you need a little encouragement today and some helpful tips for the future, this podcast episode is for you!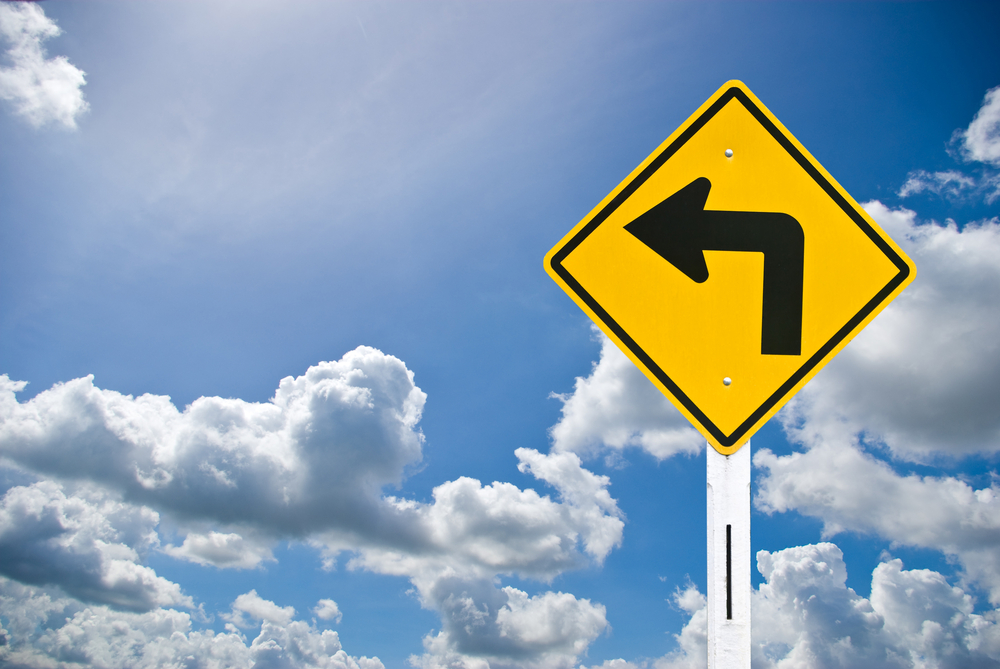 In This Episode You Will Learn:
Why no road worth taking is free of 'twists and turns'

How to develop goals and vision that have real clarity

Michael and Kathryn's personal experience with twisty roads while building their company

Thinking tools for when you get stuck

How good reference points, such as your community and staff, can help keep you on the right track
"When you are chasing a vision, the road is fraught with twists and turns- it's never a straight line, especially when it's toward something worth chasing."

– Michael Redman
Ready to take a listen? Like what you hear? Make sure you become a subscriber to get the latest and greatest of our podcast episodes.