Episode 12: In this episode, Michael and Kathryn start diving into what it means to have good copy for your marketing. Because this dynamic duo have been running a successful marketing and advertising agency for more than a decade, it's safe to say they know a thing or two about writing good copy.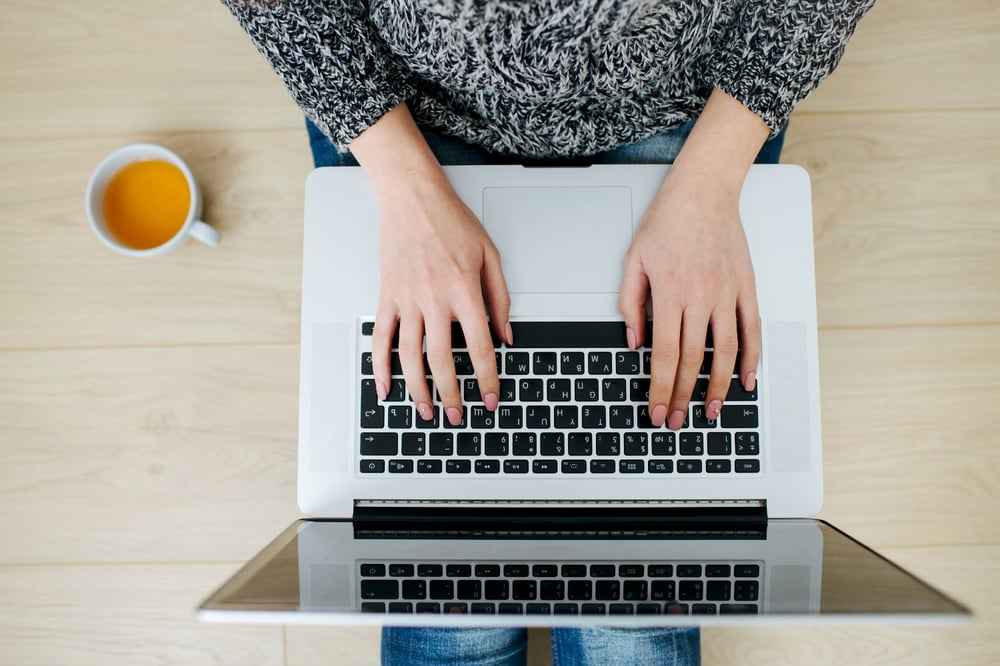 Some of what you will learn from this episode:
What pieces are necessary to create good copy
Why write in the second person?
What your goal should be from good copy
Ready to take a listen? Like what you hear? Make sure you become a subscriber to get the latest and greatest of our podcast episodes.