Episode 13: In this episode, Michael and Kathryn talk about building your email list. Yes, that's right. Email isn't dead! Email marketing is alive and well and it should be a part of your marketing strategy. Don't believe us? Then you should still listen to this podcast!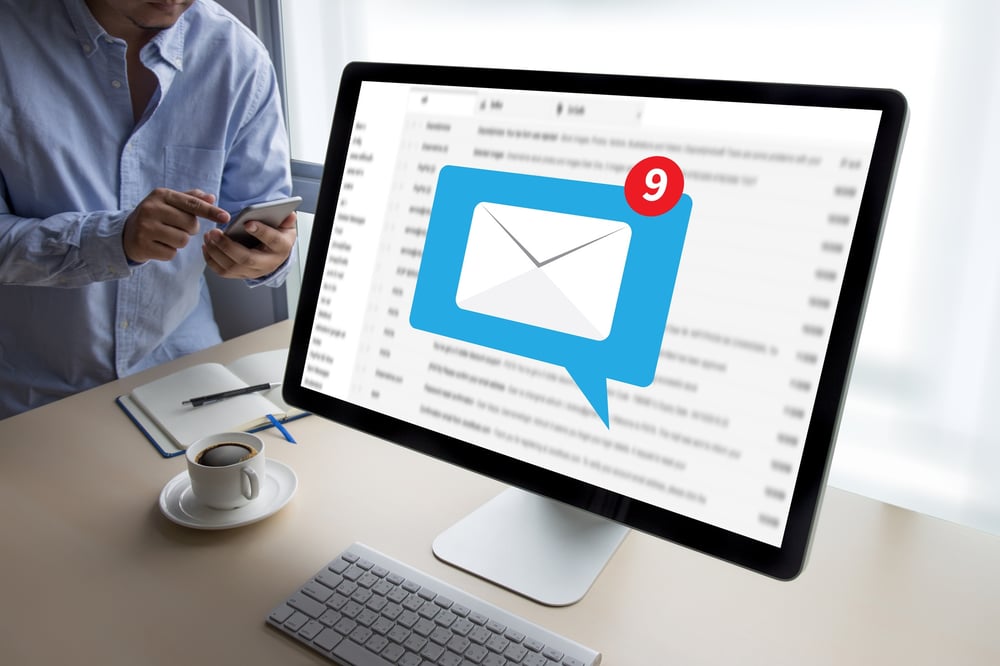 What this episode includes:
Why grow your email list?
Discussion on spam (yuck)
The importance of the unsubscribe button
6 points of building a list
Ready to take a listen? Like what you hear? Make sure you become a subscriber to get the latest and greatest of our podcast episodes.