Episode 14: Michael and Kathryn describe the two types of leaders essential to the health of every business: Visionaries and Administrators. They Identify and describe these leadership pairs and contrast the two. Does your business have the right leadership? Listen to find out!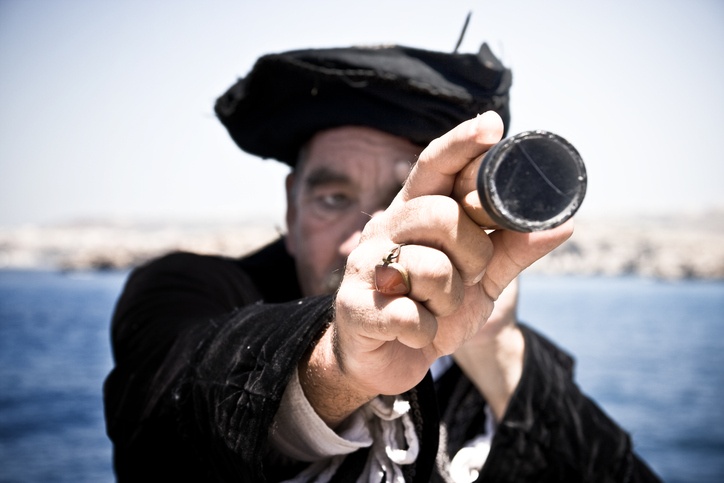 In This Episode You Will Learn:
The difference between VISIONARY and ADMINISTRATIVE leaders (also called an integrator)
Why successful companies have both
How a visionary sees the big picture/long term and how an integrator sees the day to day/makes it happen.
Why personality tests are both good and bad
Discover what you are and find the yin to your yang
References:
Ready to take a listen? Like what you hear? Make sure you become a subscriber to get the latest and greatest of our podcast episodes.