Episode 34: In this episode, Michael and Kathryn discuss the online marketplace giant, Amazon. 30% of all online purchases occur on Amazon, a major influencer in the e-commerce industry. Give this podcast a listen to discover the latest trends set by Amazon and why your Passion and Provision company can no longer afford to ignore them.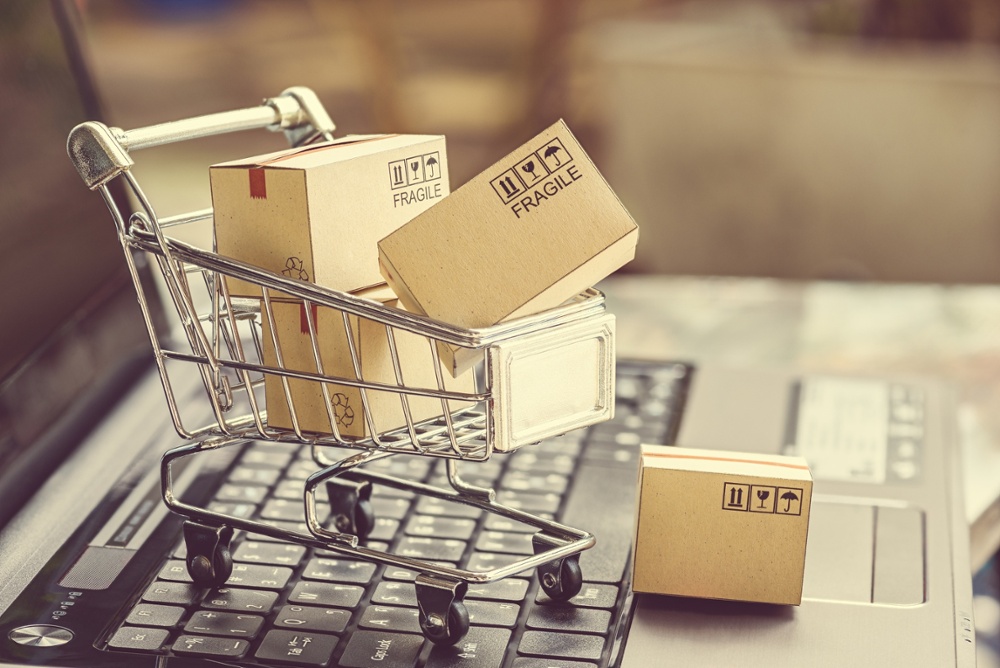 In This Episode You Will Learn:
Amazon's customer service model.

Examples of their latest business pursuits (including purchasing Whole Foods).

Why having good solid content is still important for companies trying to compete with Amazon.

How shoppers use Amazon for purchases and product research.

Why paying attention to Amazon will ultimately benefit your Passion and Provision Company.
"They're [Amazon] buying the world."

– Kathryn Redman
References:
Ready to take a listen? Like what you hear? Make sure you become a subscriber to get the latest and greatest of our podcast episodes.