Episode 35: In this episode, Michael and Kathryn give an overview of Joe Polish's 9 Steps to Magic Rapport. Improve the quality and longevity of your business relationships with these helpful tips. Gain insight into networking, your customer and client relationships, and growing your Passion and Provision company by giving this podcast a listen.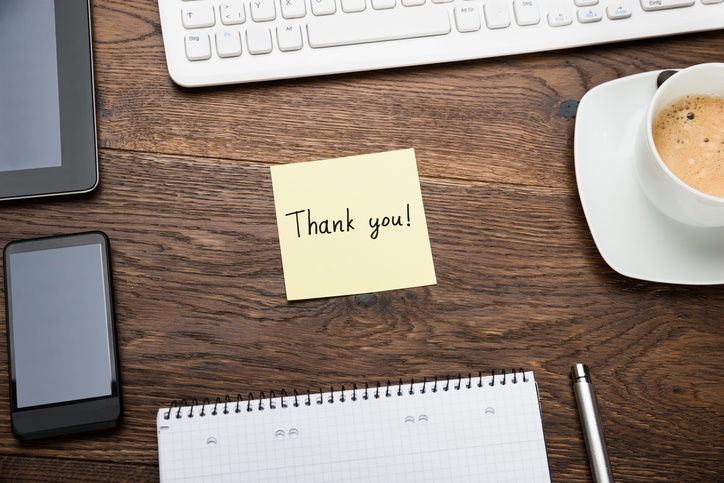 In This Episode You Will Learn:
About the entrepreneur, Joe Polish, and his 9 Steps to Magic Rapport

The value of gratitude, usefulness, and appreciation in your Passion and Provision company

Examples of kindness and appreciation in your business and your everyday life

Why these steps apply to your employees in addition to your customers
"Life gives to the giver and takes from the taker."

– Kathryn and Michael Redman (quoting Angela Simmons)
References:
Ready to take a listen? Like what you hear? Make sure you become a subscriber to get the latest and greatest of our podcast episodes.