Episode 36: In this episode, Michael and Kathryn discuss what it means to have blindspots in your business. To get from point A to point B you need some kind of reference point. But what if that reference point is poor quality or out-of-date? Discover what you can do to pinpoint your blindspots by giving this podcast episode a listen.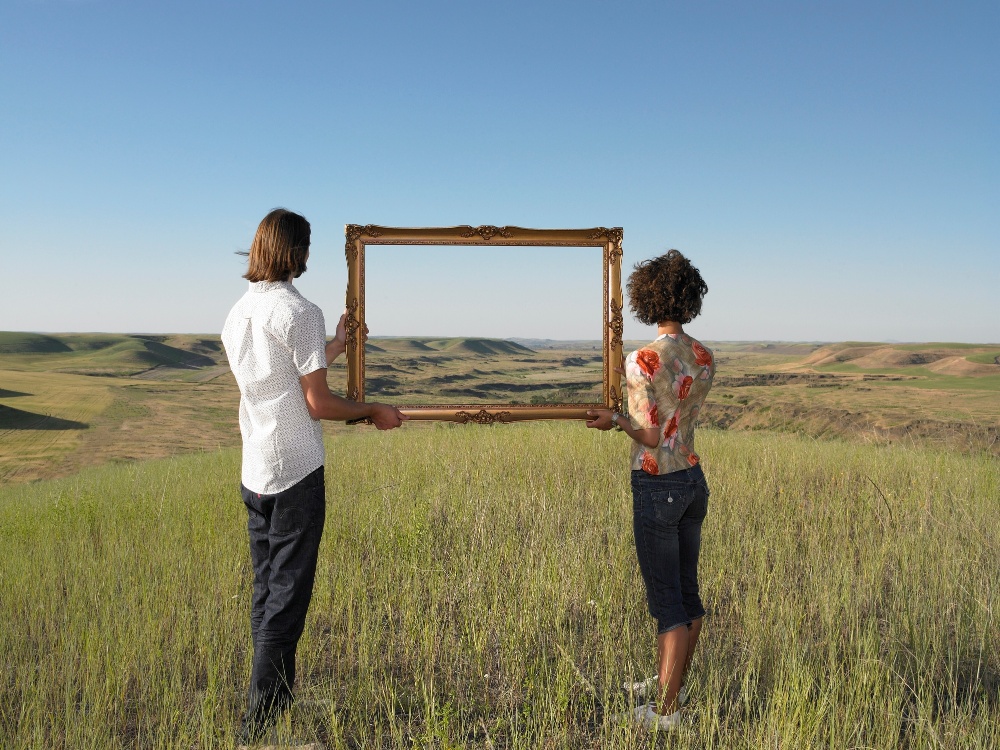 In This Episode You Will Learn:
The definition of blindspots in business.

Why reference points are crucial for making business decisions, but if skewed, can have a detrimental impact.

Examples of when companies had poor reference points.

Why standard operating procedures are vital for your Passion and Provision company and its employees.
"A frame of reference is super important! If it is skewed, it can damage the way you make decisions. It can impair your success and it can lead you into poor decisions for your business. If you are going to have a Passion and Provision company, this is something you are going to have to consider."

– Michael Redman
References:
Ready to take a listen? Like what you hear? Make sure you become a subscriber to get the latest and greatest of our podcast episodes.