Episode 37: In this episode, Michael and Kathryn dive into the definitions of contribution and legacy. If you've ever wondered what it truly means for you and your company to leave a legacy and make an impact in the world, give this episode a listen.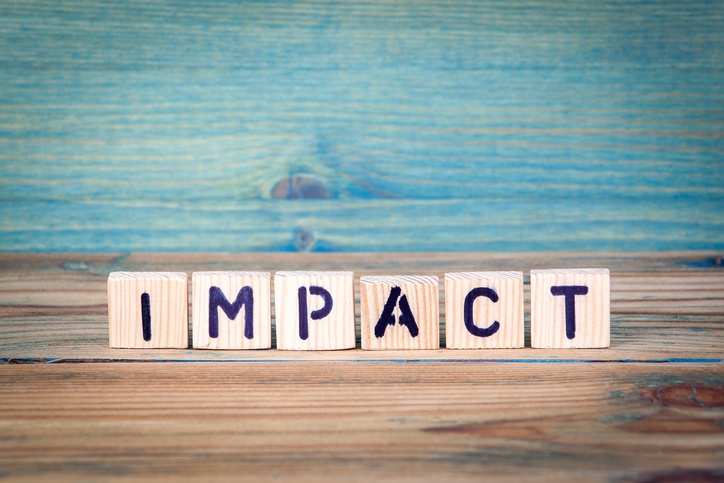 In This Episode You Will Learn:
The difference between 'Contribution' and 'Legacy'

The 4 stages of your company: Entrepreneur, Freedom, Impact, and Legacy.

Good questions to ask yourself about your own legacy

Passion and Provision company.
"There's a difference between wanting your name to be remembered, and wanting lives to be changed."

– Kathryn Redman
References:
Ryan Levesque (The Ask Method)
Ready to take a listen? Like what you hear? Make sure you become a subscriber to get the latest and greatest of our podcast episodes.