Episode 38: In this episode, Michael and Kathryn discuss the demographic of current 18 to 35 year-olds, commonly referred to as 'Millennials.' Should you believe stereotypes that say every Millennial you encounter in the workplace is a narcissist with poor communication skills? Or should you take a step back and acknowledge that every generation over the past century needed time to mature and develop professionally? Give this episode a listen to get tips for how to think about and effectively work with younger generations.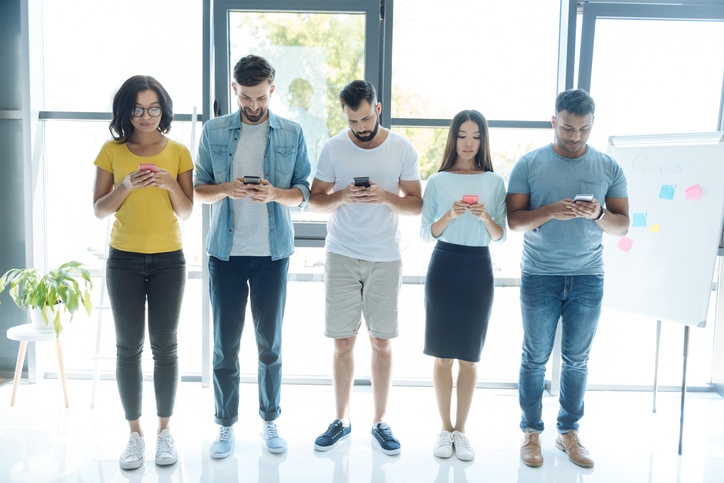 In This Episode You Will Learn:
Common stereotypes surrounding Millennials.

The behavioral trends of young people over the last century.

3 key things to consider when interacting with or mentoring Millennials in your Passion & Provision Company.

The 5 core things to do when directly supervising a Millennial.

Practical ways to shift your thinking when dealing with Millennials.
"Common sense isn't as common as we all think it is."

– Michael Redman
References:
Every Every Every Generation Has Been the Me Me Me Generation (Article by Elspeth Reeve)
Ready to take a listen? Like what you hear? Make sure you become a subscriber to get the latest and greatest of our podcast episodes.