Episode 84: In this episode, Michael and Kathryn talk about the concept of vulnerability and why it's actually a gift for business leaders. If you need some encouragement when it comes to opening up to others and want to understand how being vulnerable will help you, your company, and your team, then give this episode a listen.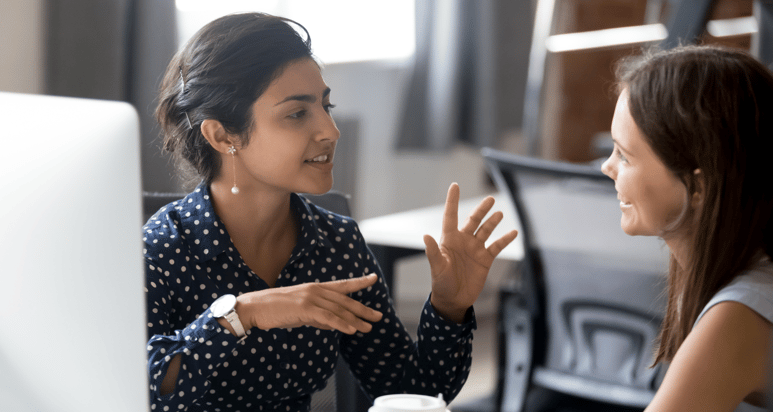 In This Episode You Will...
Discover why expressing your weaknesses and struggles can actually progress your relationships.
Find out the places at work or in life where you potentially aren't being vulnerable enough.
Learn how to wisely admit your mistakes in a way that will empower your staff.
"The vulnerability you bring is actually a gift. Because that vulnerability, the willingness to let your guard down and not appear strong all the time, allows the person in front of you to also be real and allows them to take their mask down."
– Kathryn redman

References:
Speed of Trust (by Stephen M.R. Covey)
Ready to take a listen? Like what you hear? Make sure you become a subscriber to get the latest and greatest of our podcast episodes.