Episode 85: Michael and Kathryn interview business owners, Rick and Linda Sbrocca, about developing healthy company cultures. Rick and Linda specialize in business development with an emphasis in passion, proficiency, and profitability. Discover how they are busting through the myth that says you have to master work/life balance in order to be successful.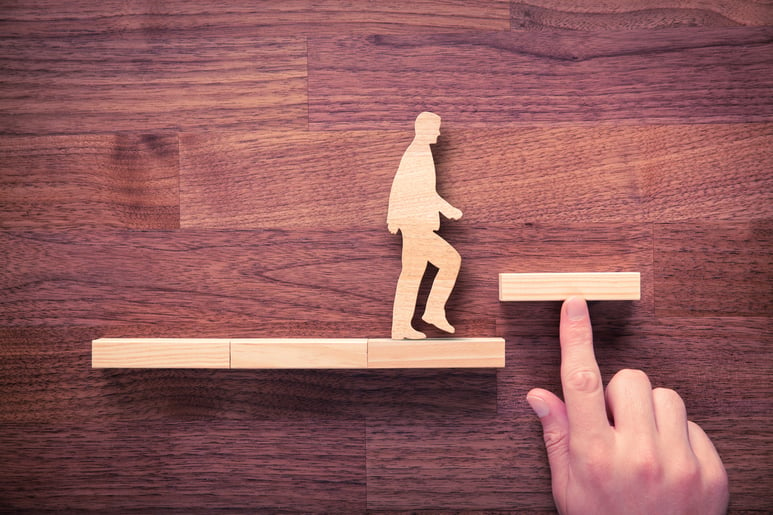 In This Episode You Will...
Discover the long and short term benefits of developing your team.
Find out how Rick and Linda overcame challenges early on in their careers.
Get tips on caring for the Millennials on your team.
"The sheer velocity and ambiguity of business today is breaking down their people."
– Rick Sbrocca

Ready to take a listen? Like what you hear? Make sure you become a subscriber to get the latest and greatest of our podcast episodes.