Episode 86: Michael and Kathryn interview President and CEO of Pinnacle Forum, Guy Rodgers, about what it looks like for business leaders to persevere and grow in their leadership. If you are looking for some encouragement on how to lead and grow your company with integrity, then give this episode a listen.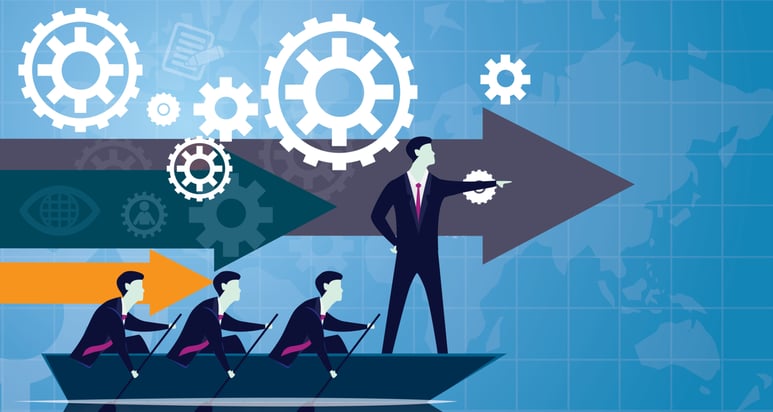 In This Episode You Will...
Discover Guy's career journey and his advice on how to lead with integrity.
Find out the 3 things you can focus on right now to become a better leader.
Learn why the fear of failure can be a dangerous motivator for leaders.
Get insight on how community helps break the habits that lead to self-isolation and poor decision-making.
"If you aren't doing life together with other leaders who are peers, in some kind of small community, you are at great risk of not recognizing your blind-spots."
– Guy Rodgers

References:
Ready to take a listen? Like what you hear? Make sure you become a subscriber to get the latest and greatest of our podcast episodes.