Episode 87: Michael and Kathryn debrief what they learned at a recent management workshop hosted by famous author and speaker, Patrick Lencioni. If you are a business owner, manager, or lead a team, discover the 3 critical things that will keep your employees engaged, happy, and productive.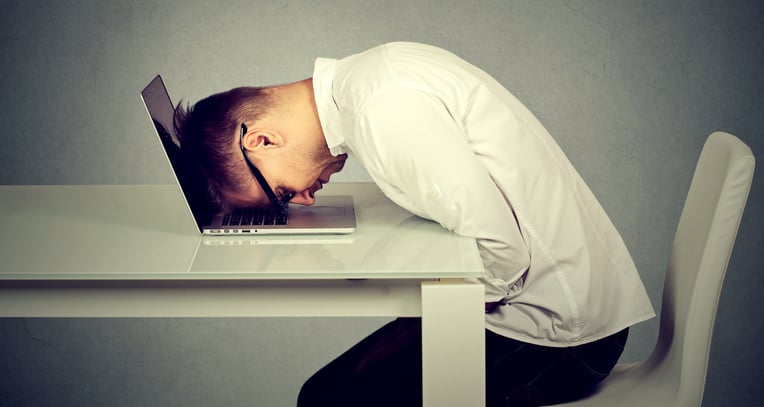 In This Episode You Will...
Discover the 3 things that make employees miserable in their jobs.
Find out why getting to know your employees better will help transform your company culture.
Learn the difference between qualitative vs. quantitative performance indicators and how certain kinds of qualitative measurements can help employees feel happier about their work.
"The Bottom line is, humans want to be known. If they're in a 40-hour-a-week position, spending most of their waking hours with you, and they're not known, they will be miserable."
– Kathryn redman

References:
The Truth about Employee Engagement (by Patrick Lencioni)
Ready to take a listen? Like what you hear? Make sure you become a subscriber to get the latest and greatest of our podcast episodes.