Episode 80: Michael and Kathryn dig into an important topic: Community. All business leaders need a like-minded community if they want to grow... a safe space where they can share struggles and acquire new ideas for solutions. If you're starting to feel lonely on your journey as a leader, then this episode is for you.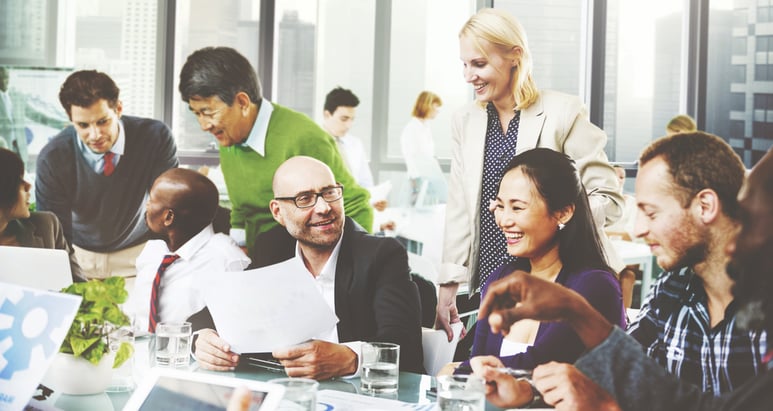 In This Episode You Will...
Discover the top reasons leaders find it hard to grow their businesses in the absence of community.

Find out how being a part of a like-minded community helped Michael and Kathryn grow their business.

Learn what belonging, safety, and purpose have to do with accelerating your growth.
"It's an incredible gift when you find someone who can say, 'Oh, that struggle? I've been there too.'"
– KATHRYN Redman

References:
Jeff Walker
HaBO Village Waitlist
Ready to take a listen? Like what you hear? Make sure you become a subscriber to get the latest and greatest of our podcast episodes.