Episode 81: Michael and Kathryn recover from a spilled cup of hot coffee and share thoughts and tips on how to keep a healthy mindset in life and at work. If you feel stuck or like your emotions have been getting the better of you lately, then this episode is for you!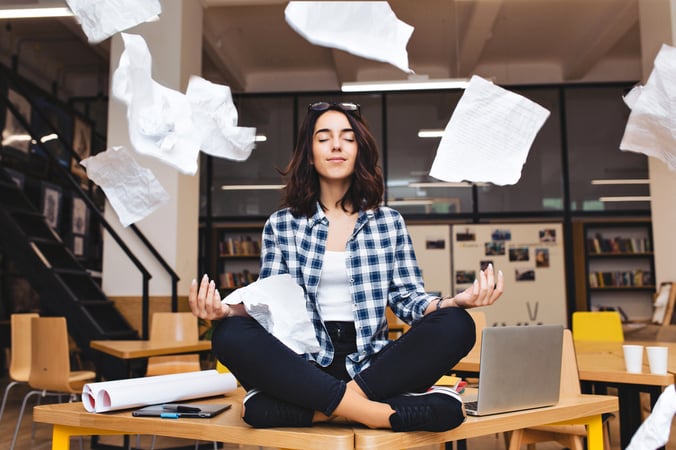 In This Episode You Will...
Discover what's happening chemically in your brain when you feel emotionally hijacked.
Find out how Michael and Kathryn deal with stressful situations.
Learn how to identify and overcome your negative behaviors.
"When you get hijacked emotionally, the question you want to ask yourself is: What value is being violated right now?"
– KATHRYN Redman

References:
Moments with Kathryn (blog)
Wizard Academy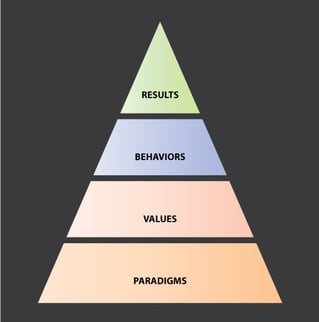 Ready to take a listen? Like what you hear? Make sure you become a subscriber to get the latest and greatest of our podcast episodes.