Episode 16: In this episode, Michael and Kathryn speak on why happy employees are not a warm, fuzzy fantasy, but add to the bottom line of every business. Even big, profitable companies are leaving money on the table if their staff is "sleepwalking at work."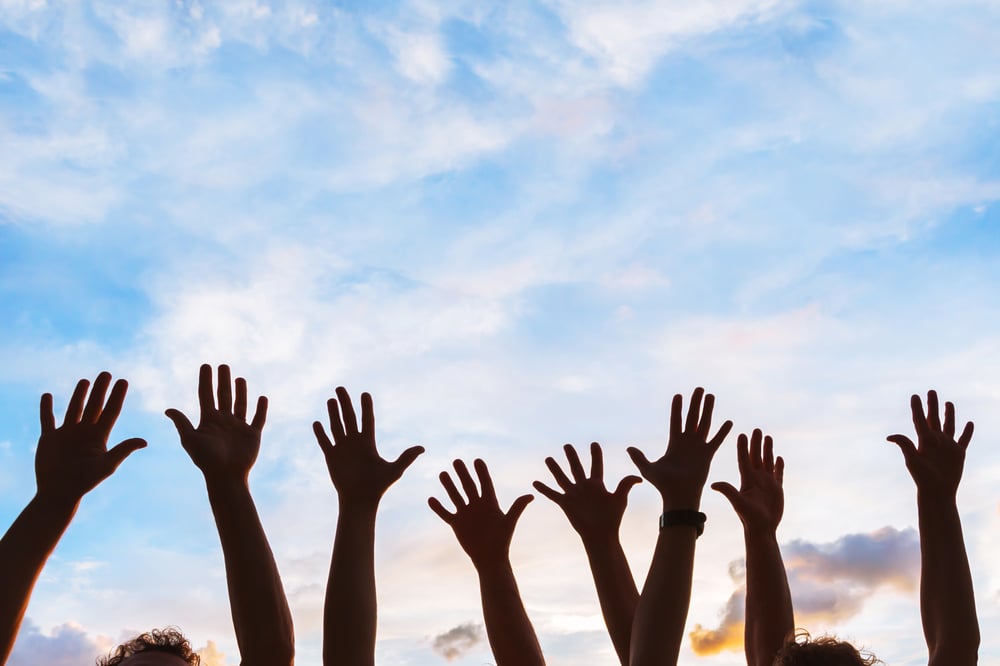 In This Episode You Will Learn:
How to know if your employees are "engaged."

What will engage them

What is the definition of an "engaged employee?"

The true cost of turnover

Multiple resources on happiness
"Happy employees contribute to both sides of the equation of Passion and Provision."

– Kathryn Redman



References:
Ready to take a listen? Like what you hear? Make sure you become a subscriber to get the latest and greatest of our podcast episodes.