Episode 17: Michael and Kathryn speak on hiring the right employees for the job. There are key areas to look at in hiring. Michael and Kathryn believe you should start with "character and competence." What does that mean? Give this episode a listen and find out more.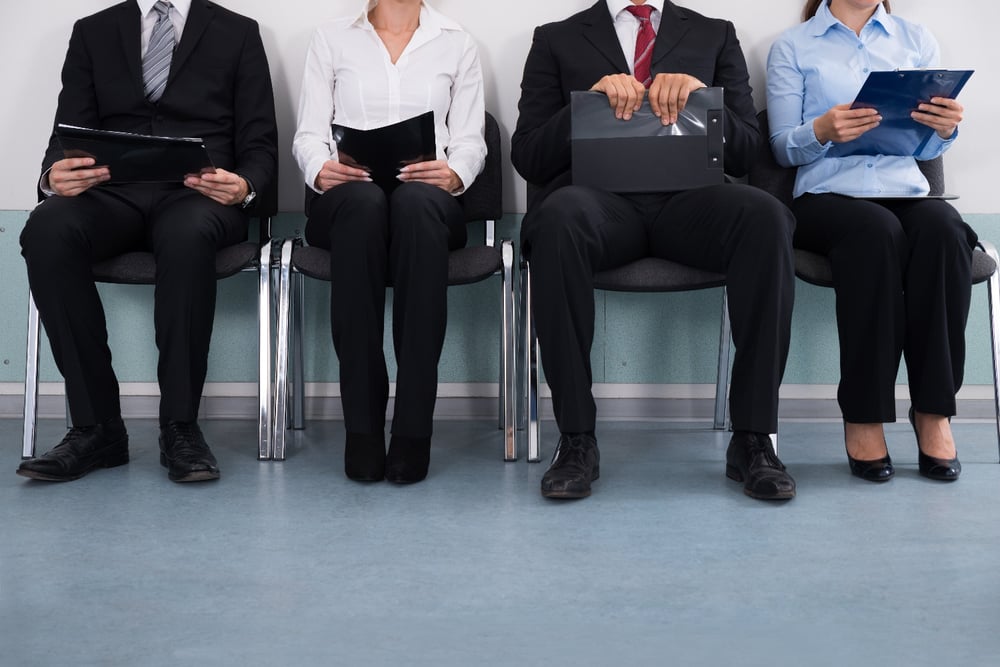 In This Episode You Will Learn:
The truth in the old saying, "Hire slow, fire fast."

The need for probationary periods, frequent "check-ins" and reviews.
Encouragement even though hiring is challenging and not a perfect science.
To make a system for hiring, but realize that you will have to make some subjective decisions.
To look for both competence and character.
Putting the wrong person in the wrong job is like pedaling a bike up hill - it takes a lot more energy and strength.
Make a job description that lists the tasks, but be aware of the skills and attitudes needed in the employee.
How to write a better job posting.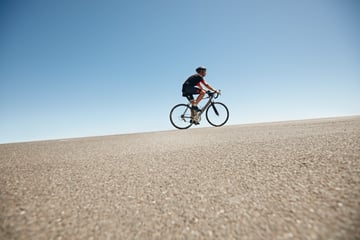 "...when you put the wrong person in the wrong job, it's as if they are pedaling a bike, uphill, all the time. It takes a lot more energy, a lot more strength, a lot more emotional energy, and they are way more likely to make mistakes, to get fatigued faster, to find less engagement and pleasure in the job, to feel like they don't belong in that company, and they are way more likely to leave your company early - which all costs you money."

– Michael Redman
References:
Ready to take a listen? Like what you hear? Make sure you become a subscriber to get the latest and greatest of our podcast episodes.