Episode 141: Michael and Kathryn talk about why having fun in your business is one of the best things you can do to improve your bottom line. Discover how fun builds community, trust, and improves employee engagement. If you're skeptical as to how fun can solve business problems, or if you're just curious how to inject a little extra fun into your organization, then give this episode a listen.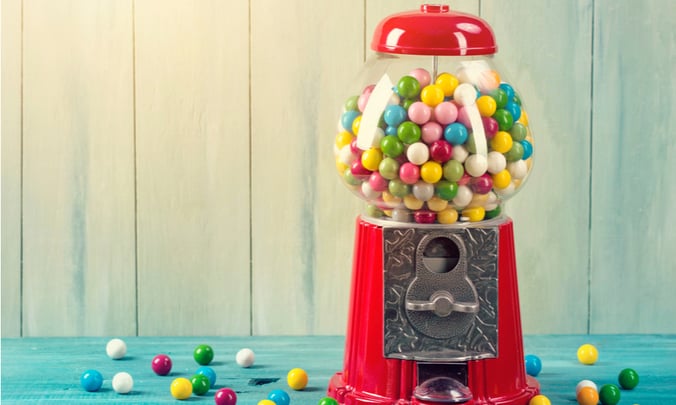 In This Episode You Will...
Discover how fun increases productivity and lowers costs.
Find out how Michael and Kathryn prioritize fun in their own company.
Get tips on how to strategically use fun to improve retention and reduce disengagement.
"Fun is an incredible antidote to disengagement."
-Michael K. Redman
References:
The Speed of Trust (by Steven M.R. Covey)
For the Love of Physics (by Walter Lewin)
Ready to take a listen? Like what you hear? Make sure you become a subscriber to get the latest and greatest of our podcast episodes.