Episode 23: In this episode, Kathryn and Michael discuss how you will know it's time to fire a client. In the business world, 20% of your customers will cause you 80% of your pain. But how exactly will you know it's time to say goodbye? Discover the answers in this week's podcast!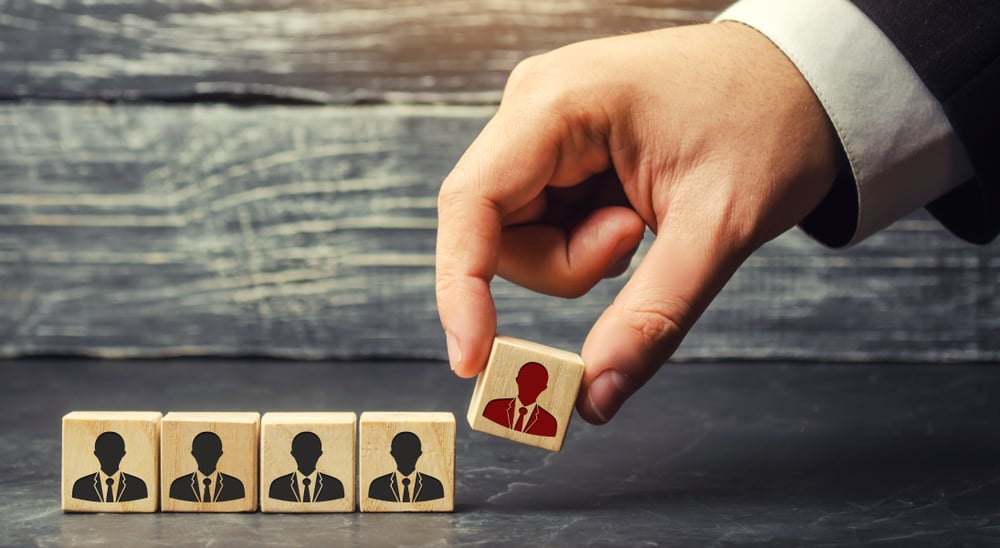 In This Episode You Will Learn:
Reasons why it's worth cutting a client loose.

Examples of situations you'll need to watch out for.

How to set clear expectations with your clients to avoid the need to fire them in the future.

Why firing clients will help you build your Passion and Provision company.
"...sometimes the customer isn't always right."

– Kathryn Redman
References:
The Ideal Team Player by Patrick Lencioni
Ready to take a listen? Like what you hear? Make sure you become a subscriber to get the latest and greatest of our podcast episodes.