Episode 24: Michael and Kathryn review Patrick Lencioni's book, "The Ideal Team Player" and discuss how it will help you hire, fire, and evaluate current employees in your Passion and Provision Company.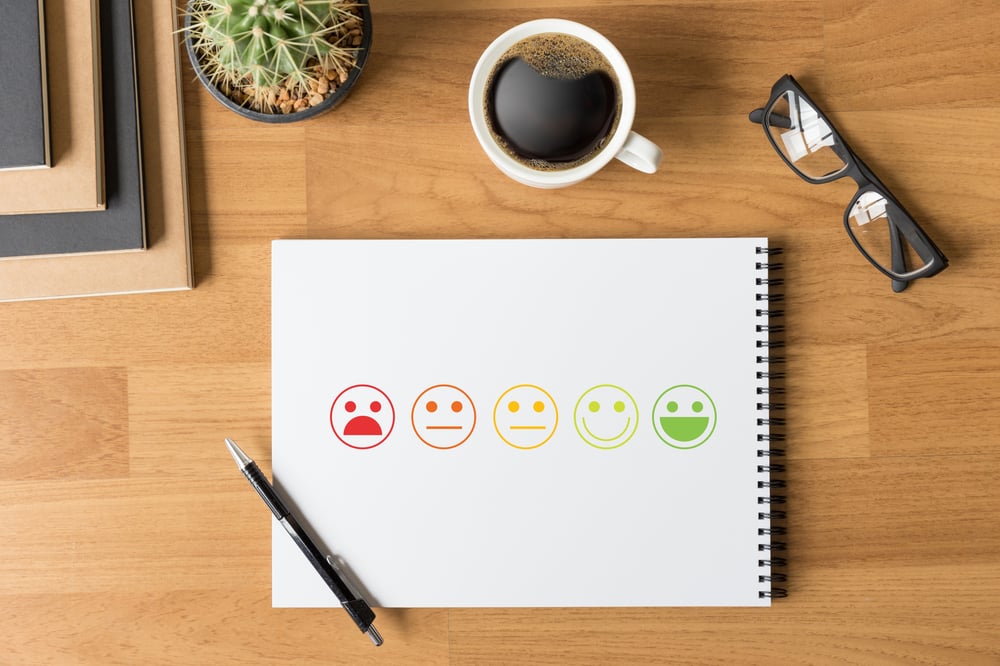 In This Episode You Will Learn:
The 3 core attributes Lencioni identifies as what makes up an ideal team player - Humble, Hungry, and Smart.

The different categories of people who only have 1 or 2 out of the 3 core attributes.

Why you don't want to inaccurately label people, but instead seek to understand to what degree people have these 3 attributes.

How using tools, like Lencioni's book, will help you build organizational health and grow your Passion and Provision company.
"It is not always easy to tell the difference between arrogance and confidence properly placed"

– Kathryn Redman
References:
The Ideal Team Player by Patrick Lencioni
Ready to take a listen? Like what you hear? Make sure you become a subscriber to get the latest and greatest of our podcast episodes.