Episode 25: In this episode, Michael and Kathryn discuss customer service, why it matters, how it affects your entire company, and how to improve your strategy. Learn how customer service done right can help you build your Passion and Provision company.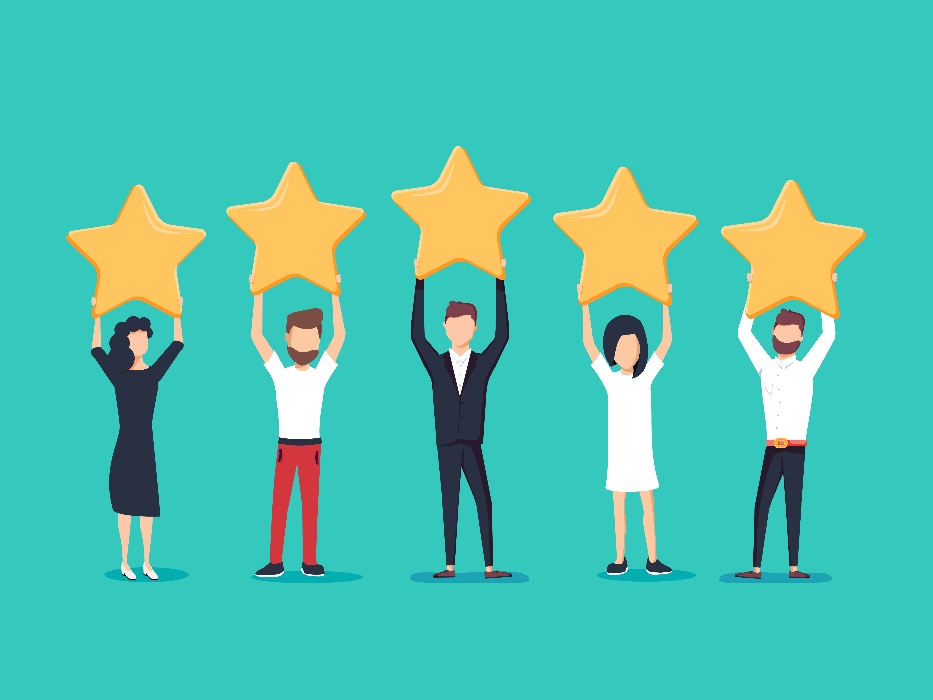 In This Episode You Will Learn:
The 3 phases we use in marketing: Craft It, Tell It, and Live It... and why the Live It phase is key to good customer service.

The definition of customer service and why it's important for growing your Passion and Provision Company.

Why customer service can be difficult, especially in technical fields.

How to assess if you are delivering on your promises to your customers.

Tips for improving your customer service.
"How well are you articulating your brand's promise? How well are you telling people? How clearly are you telling people? How well are you living it out?"

– Michael Redman

References:
Net Promoter Score - From The Ultimate Question (by Fred Reichheld)
Ready to take a listen? Like what you hear? Make sure you become a subscriber to get the latest and greatest of our podcast episodes.