Episode 26: In this episode, Michael and Kathryn discuss the marketing strategy known as retargeting. This simple online strategy can help you generate more leads and customers, and ultimately will make you more money.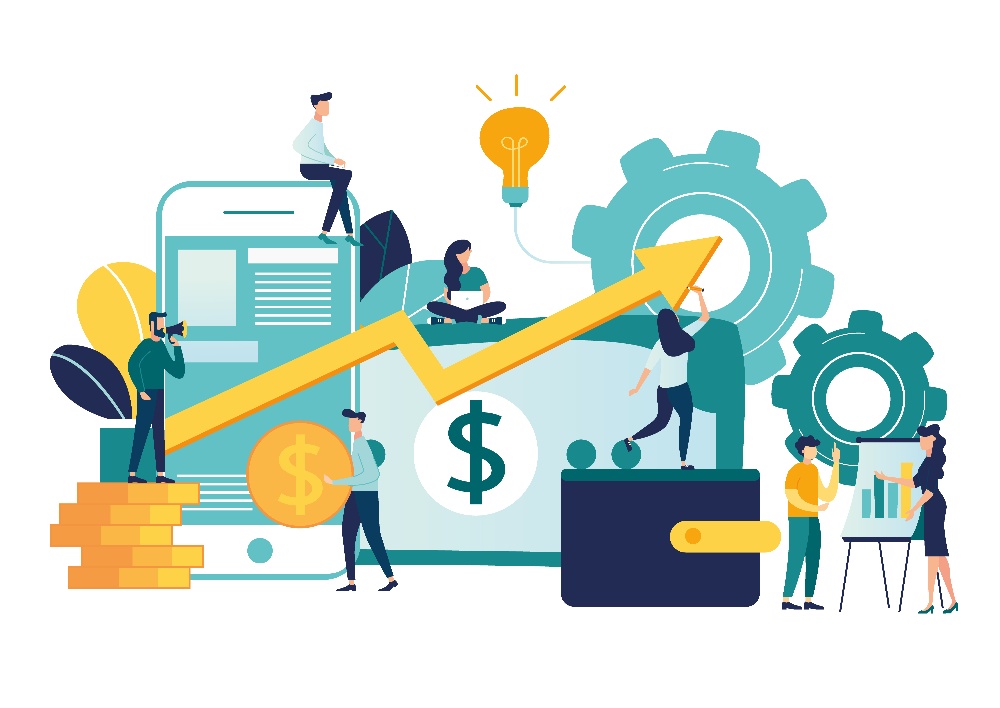 In This Episode You Will Learn:
The definition of retargeting

Places online where you can use retargeting, such as Google, Facebook, and Twitter.

How retargeting achieves repetition and relevance (2 aspects of any good marketing campaign).

Examples of how we use retargeting with our Half a Bubble Out website.

How to use retargeting to generate more leads and customers, moving them further along your sales funnel.

Why retargeting is important marketing for your Passion and Provision company.
"The more you are able to give them, through retargeting, content that is specific to what they're looking for, the better chance you have of converting those people -- a higher percentage of those people will end up coming back and will begin to move through your funnel."

– Kathryn Redman
Ready to take a listen? Like what you hear? Make sure you become a subscriber to get the latest and greatest of our podcast episodes.