Episode 27: In this episode, Michael and Kathryn discuss the topic of grief and how it affects your company. Whether you are a leader who is experiencing grief, or it's one of your employees, knowing the 5 Stages of Grief and how to identify them will benefit your Passion and Provision company.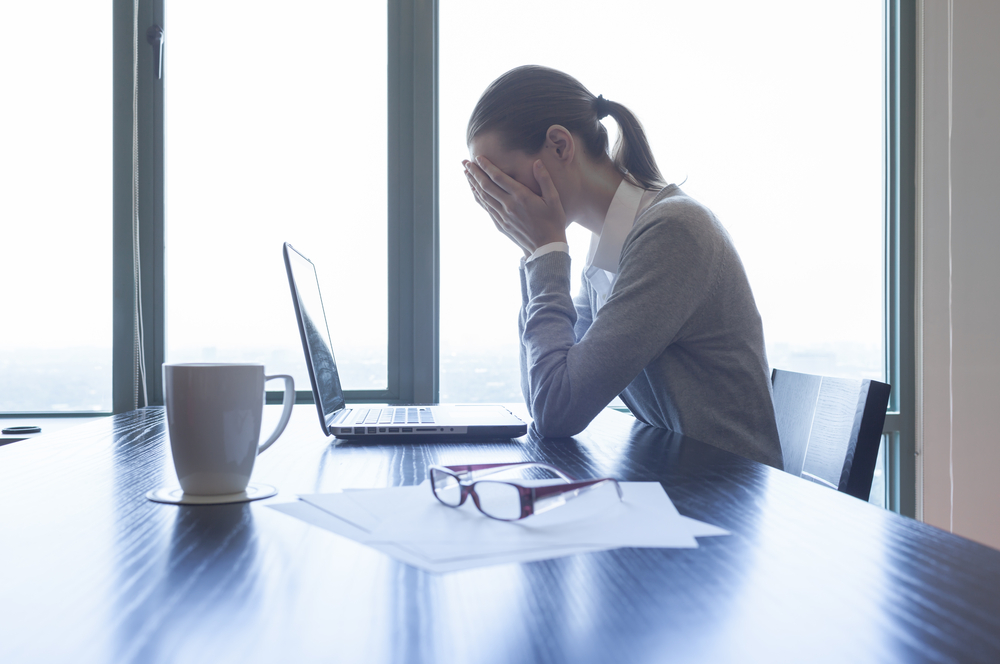 In This Episode You Will Learn:
How grief can negatively impact your company

The 5 stages of grief (Denial, Anger, Bargaining, Depression, Acceptance) and what they mean

Example situations where grief affected our company

How to treat and process grief in a healthy way so you can have a better Passion and Provision company
"When things happen to us in life that are challenges, they affect our creativity, our work, our relationships, and ultimately our companies. We need to be aware of how to approach life's difficult challenges in a healthy way so we can avoid getting stuck, and return to our best as soon as possible."

– Michael Redman
References:
Elisabeth Kübler-Ross (psychiatrist who introduced the 5 Stages of Grief model)
Ready to take a listen? Like what you hear? Make sure you become a subscriber to get the latest and greatest of our podcast episodes.