Episode 79: Michael and Kathryn discuss how easy it is for business leaders to get in their own way. Real transformative change begins with the company leader... So if you think you have some 'limiting beliefs' that are holding you back, try these 3 steps for overcoming them.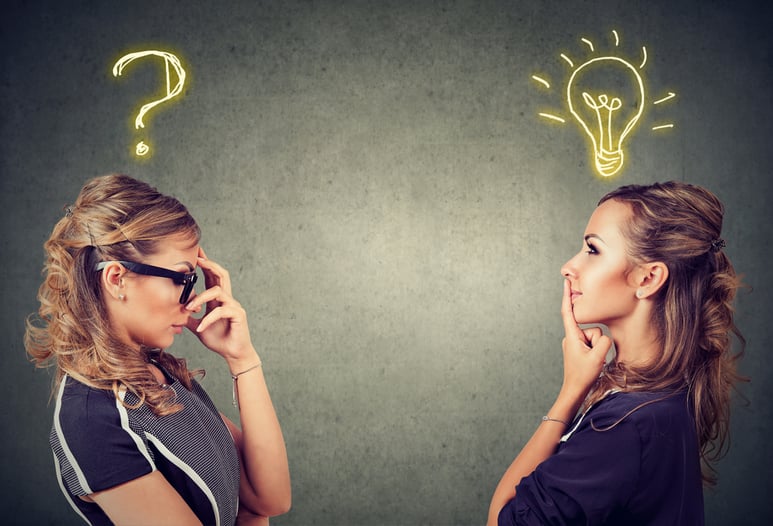 In This Episode You Will...
Discover the definition of 'limiting beliefs' and why they can stop you from growing your company.

Find out what Paradigms, Values, and Behaviors have to do with leadership development.

Learn the 3 steps to grow in self-awareness and overcome the behaviors that are holding you back.
"Find the opposite truth of your negative behavior, and start practicing it."
– MICHAEL Redman

References:
Tribe
Leadership Circle Diagram
Ready to take a listen? Like what you hear? Make sure you become a subscriber to get the latest and greatest of our podcast episodes.