Episode 98: Michael and Kathryn talk about what you can do when your rapid-fire thinking starts to overwhelm you. If you feel like your thoughts and ideas sometimes fire at a machine-gun-like pace, and you want tips on how to slow down, achieve clarity, and figure out your next action steps, then give this episode a listen.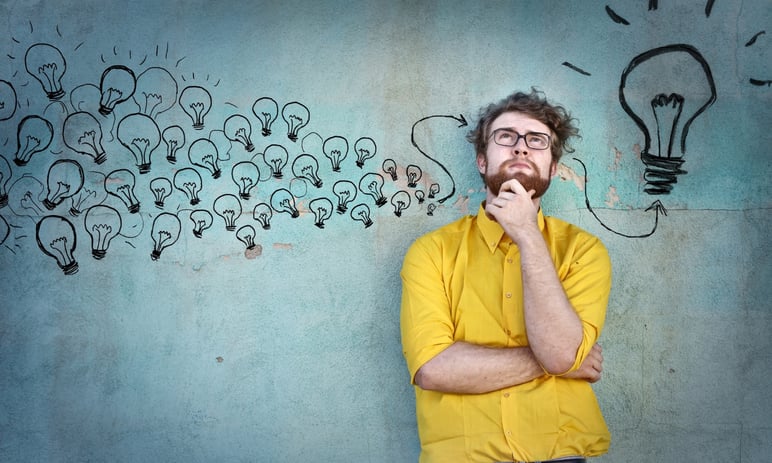 In This Episode You Will...
Discover the 3 types of counsel you can seek to help you narrow down your thoughts and ideas.
Find out what questions your friends and mentors should ask you to help you achieve clarity.
Learn the 'IDEA' model that has helped Michael and Kathryn when they are faced with tough situations.
"Getting outside help doesn't make you weak, it actually makes you a better leader and a wiser leader."
– Kathryn Redman

References:
Terry Walling (Leader BreakThru)
Ready to take a listen? Like what you hear? Make sure you become a subscriber to get the latest and greatest of our podcast episodes.