Episode 99: In this episode, do Michael and Kathryn start off talking about how they recorded an audio book but soon find themselves telling childhood stories about lawn-mowing? Yes. Does it all relate back to the most common problems small business owners face when running their companies? You bet it does! Treat yourself to a healthy dose of inspiration by giving this episode a listen.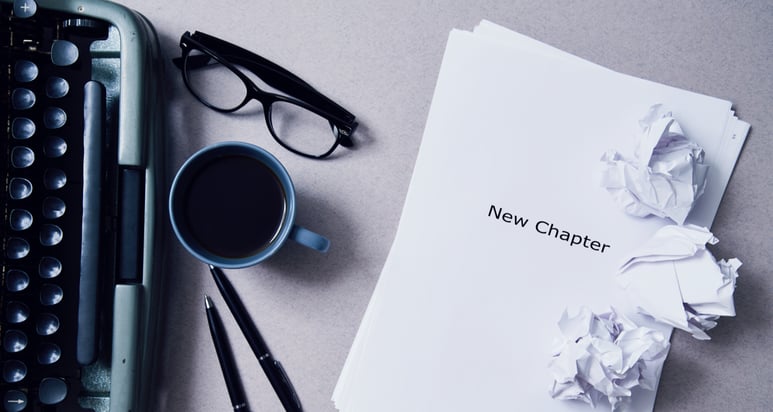 In This Episode You Will...
Discover the 2 evils holding most business owners back.
Find out why Michael and Kathryn consider meaningful work one of the keys to avoiding burnout.
Learn how passion and provision strategies will help keep your employees from sleepwalking at work.
"It's like a vaccine... This recipe helps make a more resilient company that can fight off both financial and emotional challenges."
– MIchael K. Redman

References:
Ready to take a listen? Like what you hear? Make sure you become a subscriber to get the latest and greatest of our podcast episodes.