Episode 96: Michael and Kathryn break down what happens when you get distracted as you run your company. Get tips, tricks, and resources to help you stay focused, build your skills, and work on your own personal leadership development. If you find yourself stuck and want to get back on track, then this episode is for you!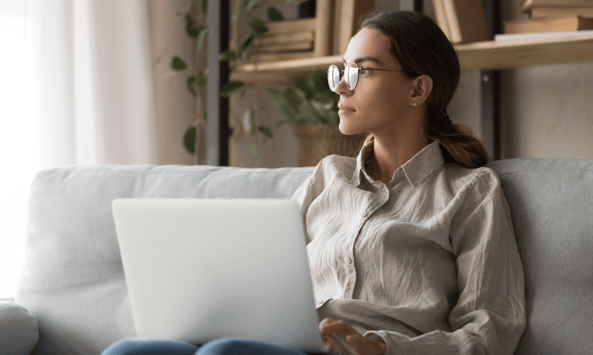 In This Episode You Will...
Discover why business leaders find it difficult to break past the 7-figure mark in their companies.
Find out what 3 tools are necessary for overcoming your biggest distractions.
Learn why having a mentor is the key to successful personal development.
"If you are running a company, you have to be working on leadership development for yourself. It's going to be difficult for you to lead people or train other leaders if you're not growing and learning in leadership."
– Kathryn Redman

References:
The 7 Habits of Highly Effective People (By Stephen R. Covey)
The Making of a Leader (By Robert Clinton)
Emotional Intelligence 2.0 (By Travis Bradberry and Jean Graves)
Ready to take a listen? Like what you hear? Make sure you become a subscriber to get the latest and greatest of our podcast episodes.