Episode 97: Michael and Kathryn share tips for better time management. If you find yourself struggling to get everything done in a day or during your week and want some practical tips to help you improve efficiency and build resilience, then give this episode a listen.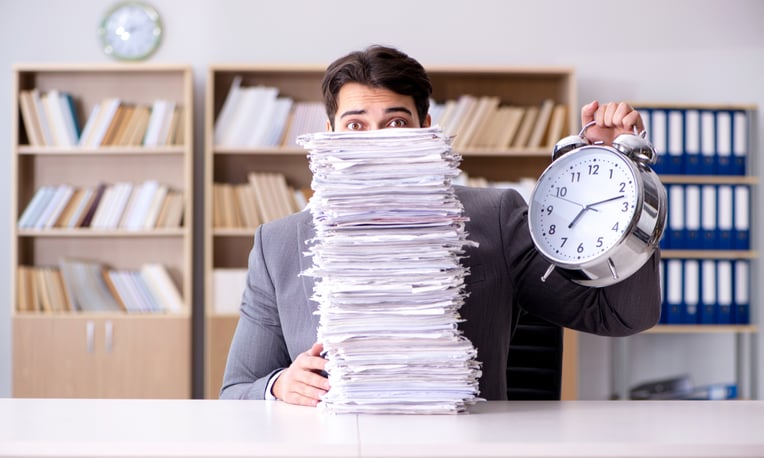 In This Episode You Will...
Discover the best way to kick off your day for overall improved productivity.
Find out which distractions to shut out so you can gain more focus time at home and at work.
Learn how Michael and Kathryn formed habits that helped them waste less time and gain more energy.
"The mindset you bring into your day is going to be super important. Take time to gain perspective when you start the morning... to regroup, and ask: Who am I? What am I doing? Why do I exist? These kinds of things are super powerful for positioning your day correctly."
– Kathryn Redman

References:
The Miracle Morning (By Hal Elrod)
Ready to take a listen? Like what you hear? Make sure you become a subscriber to get the latest and greatest of our podcast episodes.