Episode 168: Michael and Kathryn discuss perseverance, buffalos, and the leadership struggles faced by all businesses. What do buffalos have to do with finding the right path and fulfillment in your life and business? Find out by giving this episode a listen.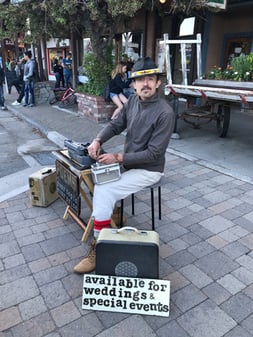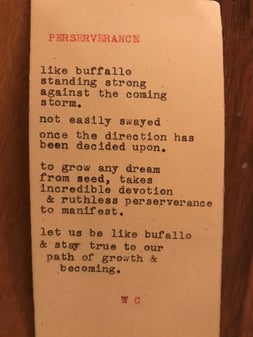 In This Episode You Will...
Discover why so many business leaders struggle to figure out their path and what they want out of life.

Hear the stories of how Michael and Kathryn came to the conclusion that they wanted to become leaders and impact the lives of others.

Find out how your mindset and ability to be vulnerable is key to unlocking your leadership growth potential.
"like buffalo
standing strong
against the coming
storm.
not easily swayed
once the direction has
been decided upon.
to grow any dream from seed, takes
incredible devotion
& ruthless perseverance
to manifest.
let us be like buffalo
& stay true to our
path of growth &
becoming."

- William Curius
References:
Ready to take a listen? Like what you hear? Make sure you become a subscriber to get the latest and greatest of our podcast episodes.